Bonds Ellis Eppich Schafer Jones LLP
Responsive Web Design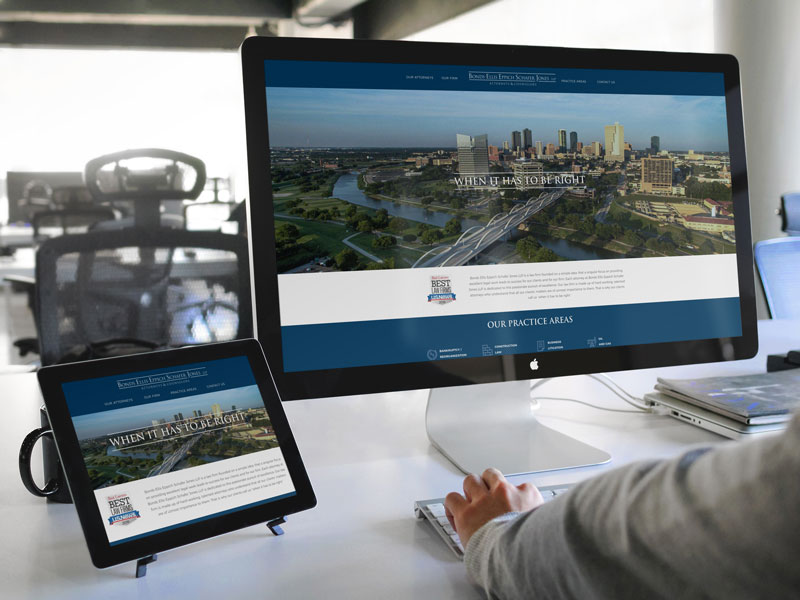 +
182
%
Increase in traffic
+
132
%
Increased time on site
+
49
%
Increase in New Users
From the Client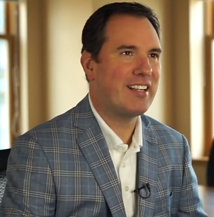 Christian Ellis
Partner
A website is the front porch to your business. We wanted our website to reflect our spirit and passion and show that we are a legitimate, sharp, trusted firm. Thrive was able to quickly implement a solution that met all of our requests – and more.
Project Overview
Bonds Ellis Eppich Jones LLP is a trusted, highly experienced law firm whose online presence didn't reflect the company's deep expertise and commitment to excellence. One partner sums it up like this: "Mediocrity is not tolerated here." Understandably, they had high expectations for a digital marketing company, but couldn't find one that matched their level of drive and passion — until they partnered with Thrive Internet Marketing Agency.
Executing the strategy
Thrive's digital marketing experts used their strategic, creative and technical skills to:
Design and build a website that showcases the firm's expertise, knowledge and professionalism.
Create compelling content that delivers real value to potential clients, while simultaneously positioning the firm's industry authority and competitive differentiators.
Improve the website's search engine ranking with high-quality content, smart search practices and an intelligent approach to keyword optimization.
Ensure best practices for "responsive" design, to deliver an excellent experience regardless of the type of device visitors use to see the site: laptop, desktop, mobile phone or tablet.
Back To Case Studies