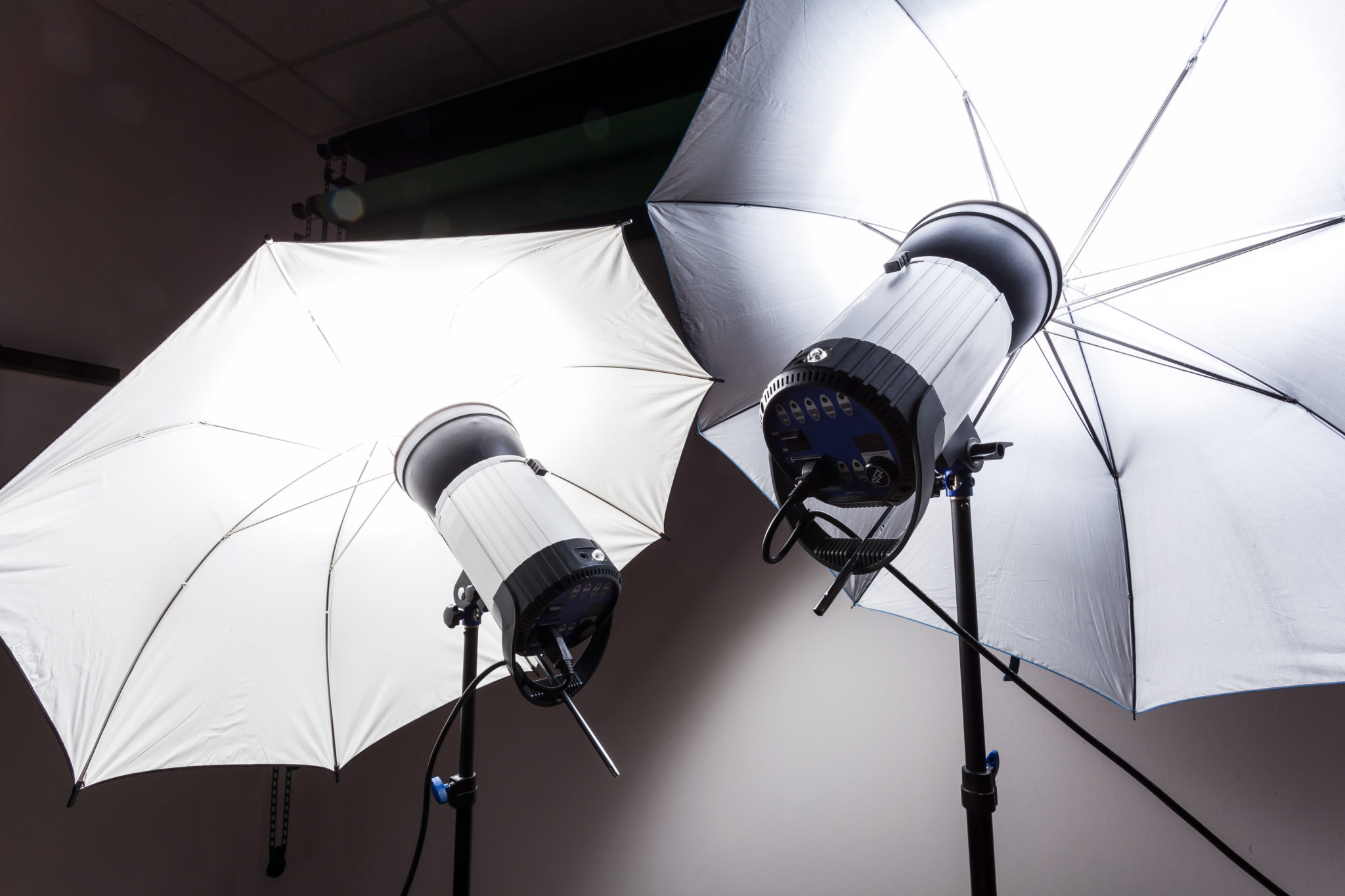 The Results
+
81.16
%
New Website Users
+
110.53
%
Organic SEO Traffic
Project Overview
This company is an international manufacturer and supplier of photonic technologies. The firm provides enabling solutions to a wide range of industries worldwide, including automotive, medical, safety and security, defense and aerospace.
The client partnered with Thrive Internet Marketing Agency to expand its digital marketing strategy and execute SEO and PPC campaigns to increase its online visibility, domain authority, lead generation, traffic throughput and organic keyword rankings for the category and product pages that didn't fall in the top three Google rankings.
While many other multinational massive corporations move slowly and have outdated websites, our SEO experts were agile in improving the search performance of the client's website. We focused on link building, technical improvements to page templates and ongoing review of competitive landscape to ensure the client stays ahead of the competition.
Since the campaign's inception in August 2020, Thrive has ranked an additional 730 keywords and moved 688 search terms to the first page of search results.
From the Client
The Highlights
Thrive's search engine optimization (SEO), link building and pay-per-click (PPC) marketing efforts boosted the client's digital presence and positioned its website in front of high-converting audience segments. With increased online visibility, the company generated more clicks, impressions and conversions for its high-priority products.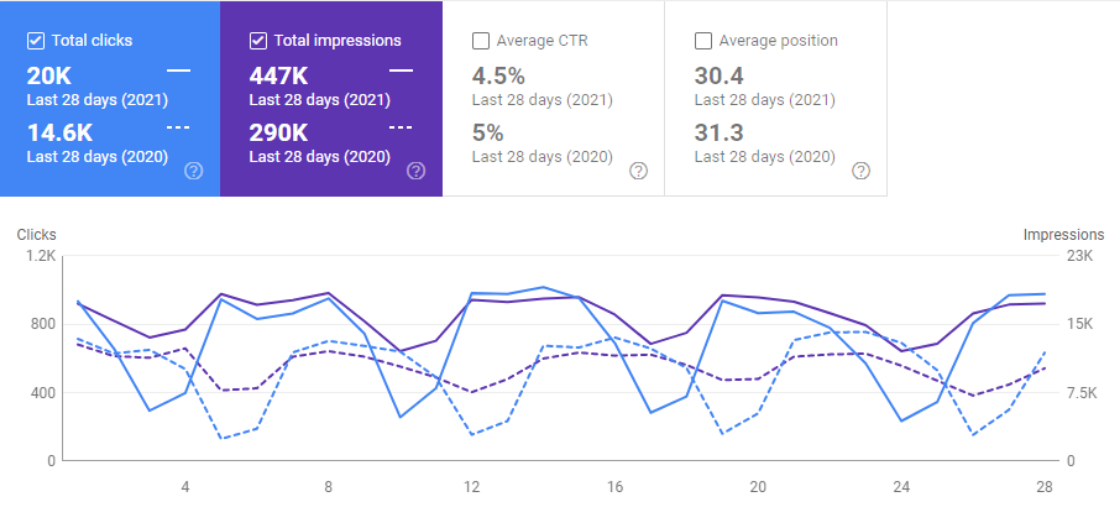 Within only two months of the launch of the SEO campaign, our team has driven 89 conversions. Our SEO campaign has also generated the following results month-over-month (MoM):
Organic Traffic: +44.70%
Total Traffic Sessions: +83,680
Pageviews: +29.31%
Goal Completions: +12.09%
Thrive's PPC campaign also delivered significant wins for the client, increasing its conversions by up to 43.48 percent.

Here are the most notable paid search improvements we've tracked:
Quality Score: +2.86%
Traffic: +24.83%
Cost-per-Conversion: -46.64%
Ad Impressions: +21,906
We've also seen a 3.28 percent increase in click-through rate (CTR) and 719 additional total clicks.
Executing the Strategy
THE CHALLENGE
One of the client's biggest challenges was harnessing the full search engine potential of its website to drive traffic and generate qualified leads across various business segments. Additionally, the company needed help setting benchmarks for online success.
Besides on-page optimization, the client also required assistance with:
Managing ad budget
Promoting highest-priority products
Setting up business listings across international locations
International targeting
The ultimate goal was to amplify the client's search engine performance to ensure top of page results, enhance overall digital presence and ensure its website generates sustainable, long-term lead generation and conversions.
THE SOLUTION
Thrive's digital marketing service centered on optimizing the client's SEO, link building and PPC strategies. Our team reviewed the company's current international rankings in three different countries – the U.S., Germany and South Korea – since these countries are the largest sources of leads on their respective continents. From there, we focused our link building efforts to improve rankings in their highest priority regions.
Our SEO experts developed and executed a targeted link building campaign to increase the client's domain and page authority for the specific category and product pages that we needed to rank. Thrive's SEO strategy also involved:
Monitoring the client's current indexation rate in Google Search Console (GSC)
Identifying and eliminating threats to indexation
Building links to pages that are on positions 4-10 of high-value, high-volume search terms
Continued attempts to verify Google My Business (GMB) profiles for all locations
For the PPC campaign, our PPC managers rebuilt the client's account and set up a new conversion tracking system to track even micro-conversions. This strategy streamlined the client's campaign monitoring and revenue tracking. We also utilized Google Ads dynamic campaigns to drive relevant traffic to the website.
To ensure maximum return on investment (ROI) and greater online visibility, Thrive's ongoing campaigns focus on building out the site's international content and creating multilingual experiences that are SEO- and user-friendly.
Back To Case Studies