October 18, 2016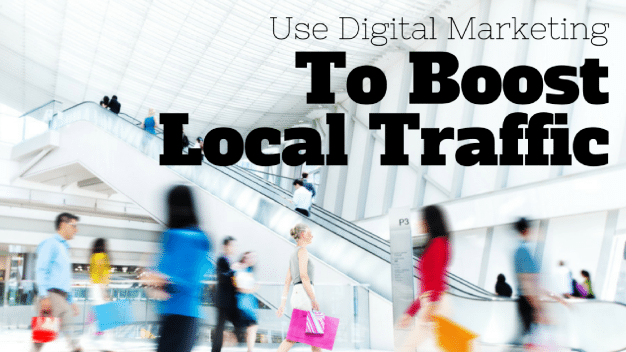 While it's virtually common knowledge that online companies need to craft content to stay afloat, can digital marketing also help businesses that operate on a person-to-person basis?
In a word, the answer is yes, but this is something that many local business owners overlook.
Today, virtually everything consumers do orbits around the web. When a customer wants information, reviews, directions, or details on products, the likelihood that they'll turn to Google is huge. If you don't have an online presence, they may well choose to do business with one of your competitors instead.
Because of this, small and medium-sized brick-and-mortar companies are beginning to use digital marketing to boost local traffic and improve in-store performance.