July 26, 2016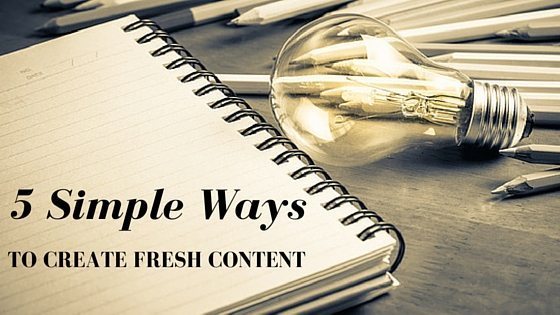 While most website owners and bloggers know that content writing is important, figuring out how to produce fresh, original content can be tricky.
As the demand for content gets larger, the struggle to develop unique topic ideas and present them in a compelling way becomes more real. Luckily, there's a way out.
Content marketing is a critical part of any good online strategy, and today we're here to help you learn how to cultivate fresh content that benefits your brand and engages your customers. Read on to find out more.