RESULTS MATTER
Thrive named one of the Top SEO Agencies in the USA
On a quest to deliver the best, Thrive Internet Marketing Agency has been recognized by Clutch.com as a top inbound marketing agency.
MEET YOUR TEAM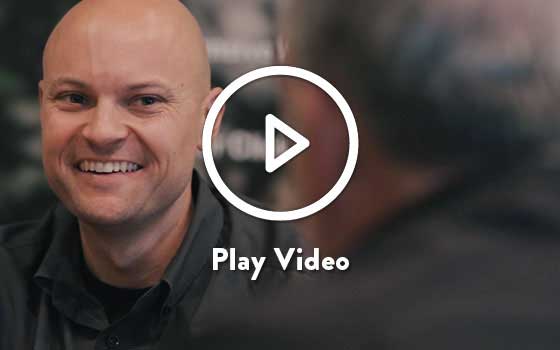 OUR
WEB

SERVICES

Thrive is a web design and digital marketing agency with proven results. We are passionate about using the power of the Internet to grow any business.

Our offices are in Dallas, Orlando and Myrtle Beach, but our diverse clients are nationwide. Our capabilities encompass everything in the web design and digital marketing space, including SEO, social media, PPC, optimized content creation, email marketing and more.

We sit on the cutting edge of web design principles and web marketing practices. Our team will create the best possible website for your business and budget, and our digital marketing team will craft a strategy that's unique to you. There are no cookie-cutter websites or marketing strategies here!

Our team of digital marketing and web design experts from around the world are excited to work with you and achieve awesome results for your business or brand. Our values are relationships and results - we believe that the two can't exist without each other. So, our team members are hired not only for their experience and proven ability to help their clients thrive, but also for their personalities. We're all passionate about what we do, and excited to work with you every day.

We want to help your business or brand thrive. Whether you need a full website redesign, help with improved website rankings, or one of our other digital marketing services, the Thrive team is ready to help.
If you're in need of a beautiful and strategic new website, you're in the right place! Thrive is a web design agency with experience across many different industries.
Our web designers are familiar with the latest trends in both design and website optimization,so your new site will not only be visually cutting-edge, but will also be optimized to convert visitors into leads.
Our website designers are hired because of their demonstrated WordPress design skills. Since our websites are all built with WordPress, our team creates their designs based on their knowledge of how WordPress works, setting up for a seamless design & build process.
At Thrive, we want your website to reflect your company's unique personality. We work closely with you to discover and create the design you're dreaming of. We'll guide you by showing you recent web sites we've completed, and ask detailed questions to determine what you're looking for. A friendly, responsive and knowledgeable project manager will walk you through every step, so you'll always be informed about what's happening with your project.
If you choose to work with Thrive, we'll treat your website and your project like it was our own. Our values here are relationships and results, and we believe that neither can exist without the other.