Responsive Web Design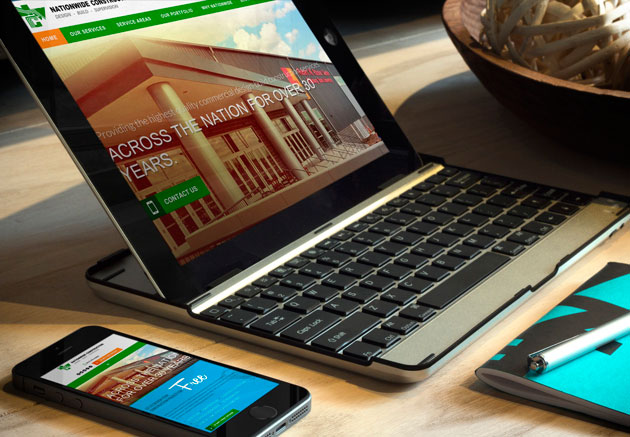 SEO Services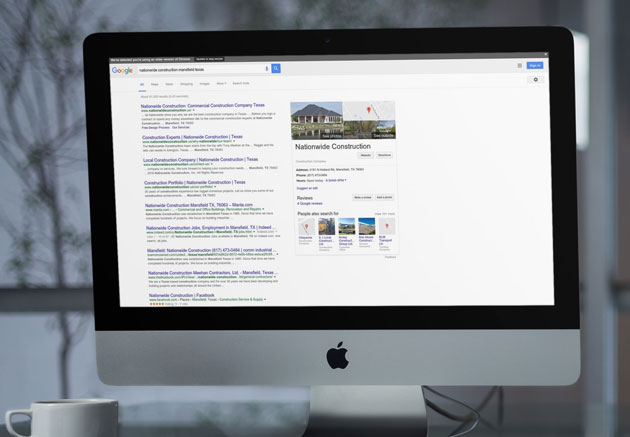 Content Writing Services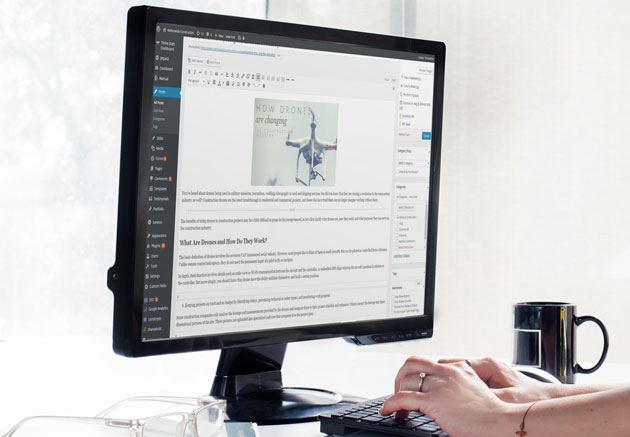 Mar 1 - Aug 31, 2016 vs Mar 1 - Aug 31, 2015
From the Client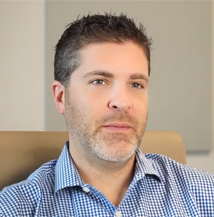 Caleb Potter
Business Development Director
If anybody is looking for a commercial contractor in our service area, without a doubt Nationwide Construction is going be at the top of the search list. Thrive accomplished that. Inevitably that turns into business for us. Thrive has gone above and beyond and it's allowed me to focus on other aspects of business development. Thrive understands the intricate needs of what we want to accomplish.
Project Overview
The Strategy
Nationwide Construction wanted to increase their brand awareness and quality leads online, so they partnered with Thrive Internet Marketing to help develop a successful marketing strategy. Nationwide and Thrive chose three tactics to help increase web traffic:
The Execution
Thrive's digital marketing experts audited Nationwide Construction's current website and identified areas of opportunity. Our web design team developed a modern WordPress website boasting updated functionality and a Search Engine Optimization (SEO) specialist implemented an SEO strategy that included these critical services:
Custom blogging
Evaluated and optimized all calls to action
Consistent local citation building
Managing local SEO
Auto-published syndicated blogs to social media channels
On-page SEO: Optimized title tags, meta descriptions, header tags, internal linking and image alt tags
Off-page SEO: Quality backlinks, guest post articles, native mentions and niche directory listings
Ongoing monitoring and repairing technical issues
The Results
Nationwide Construction's digital marketing efforts yielded extraordinary results. After one year of implementing a custom digital marketing strategy, they celebrated exponential increases in several key areas:
+21.47% increase in site visitors
+126.50% increase in organic search traffic
+800% increase in online leads
+640.92% increase in the conversion rate
These numbers reflect a comparison from March 1 – August 31, 2015 vs. the same timeframe in 2016. Thrive continues to work with Nationwide Construction to help achieve increased ROI through custom digital marketing strategies.
Related Projects
Back To Case Studies