Walmart Marketplace Management & Optimization
The Walmart Marketplace is becoming increasingly popular for companies who want to maximize their marketing reach. Like eBay and Amazon, the Walmart marketplace allows you to leverage the popular website and high traffic levels it gets to sell your products.   
One of the benefits of selling on the Walmart marketplace as a third-party seller is that your products are sold along with everything else Walmart sells. Getting set up on a site like this in an optimized way will increase your potential for sales and associated profits. At Thrive, we leverage our skills, team, and knowledge to help you succeed with selling on Walmart.com. 
Whether you need our help setting up your account or you've been doing it yourself for a while and want to find ways to improve your rankings so you can surpass your competition, the eCommerce SEO team at Thrive is here to help!
In addition to helping our customers sell on their own e-commerce, we've also been managing and optimizing Amazon SEO clients and based on the statistics referenced here on this page, more and more online businesses are leveraging the brand power behind Walmart and other online marketplaces to sell their products. Our history with search engine optimization, pay-per-click advertising, and conversion rate optimization puts us in a unique position to help your business thrive on the Walmart Marketplace.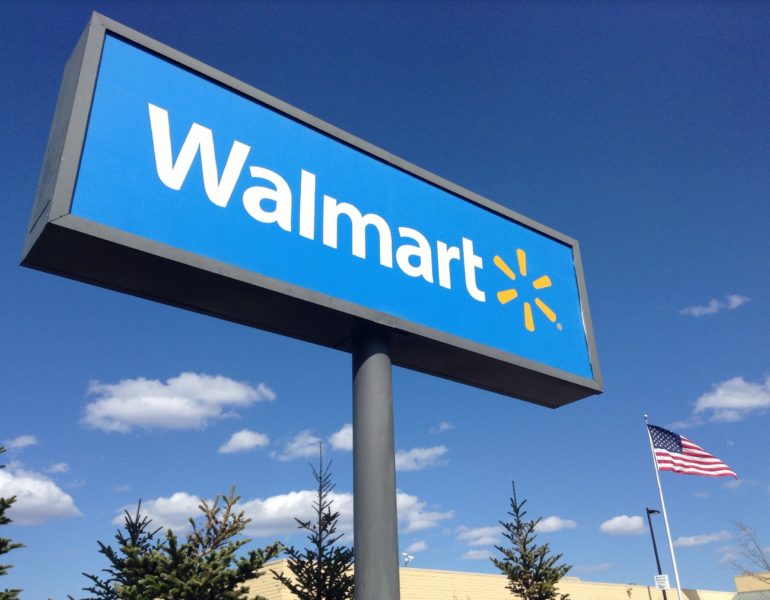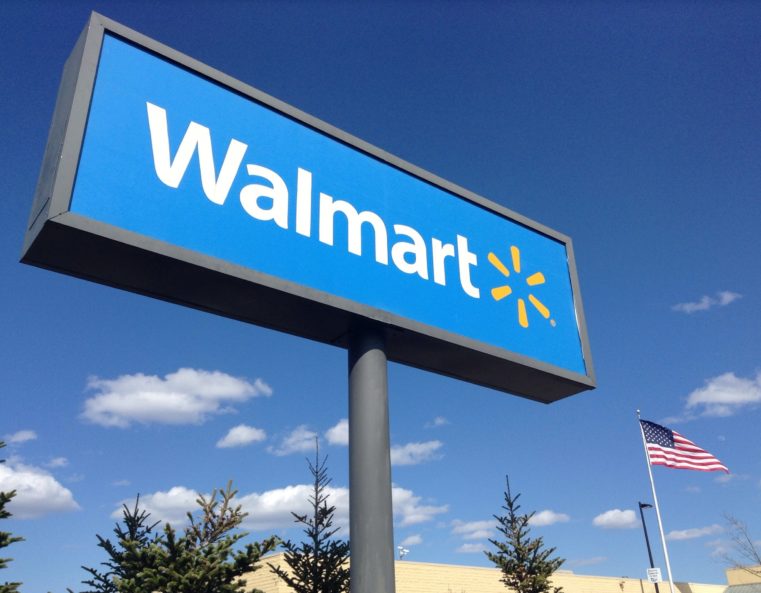 Why sell on Walmart Marketplace?
No upfront costs:

You pay a commission on sales only. There are no set-up fees and zero monthly costs. 

Less competition:

Instead of struggling to boost traffic on your own website, leverage Walmart.com's traffic. You can do this in lieu of selling direct or in conjunction with your own e-commerce site. 

Potential:

Fabulous potential to reach new customers

Improved Reach and Big Opportunities

: When you list on Walmart.com, you'll also have an opportunity on partner websites like jet.com, shoes.com and more.
If you want to boost your sales by taking advantage of the Walmart logo, we can help. 
Walmart Marketplace Services:
Our services can include:
Setting up a Walmart.com third party seller storefront 

Branding

Everything from set-up through to helping you glean actionable information from data / analytics with ongoing reporting services.

Keyword optimization and overall listing optimization services

Advertising

And more 
Get Help Selling More on Walmart Marketplace
Some who go through the process of setting up on Walmart Marketplace have problems meeting the rigorous standards Walmart demands.  Many struggle to rank well. We help with Walmart SEO while ensuring your product listings also appeal to target customers. 
We can help streamline the process, saving you the time and headaches while helping you sell more. 
What else can the Thrive Internet Marketing team do to help you? Here are just a few of the ways that we help companies achieve growth online. 
Paid Advertising Campaigns 

Conversion Rate Optimization

Social Media Marketing 

Video Production 

Web Development

And more
Interested in learning more about how we can grow your business by selling through Walmart Marketplace, Amazon, and / or on your own online store? Fill out the form below or contact us today to get your free proposal.