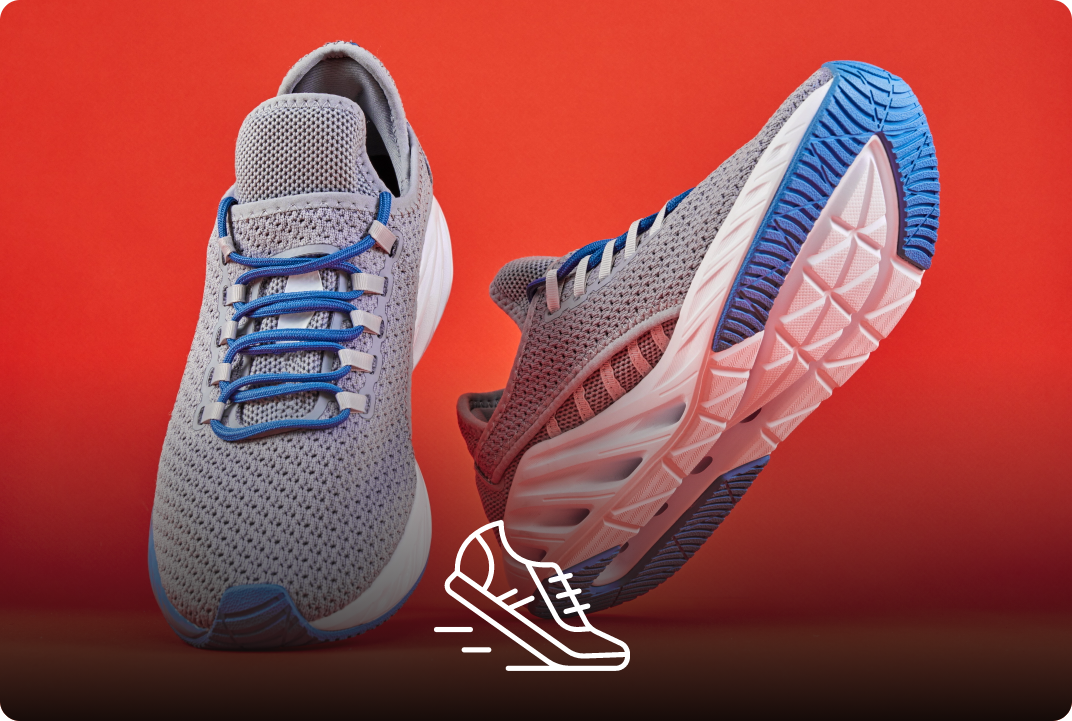 THRIVE SERVICES USED
Project Overview
A sneakers and apparel store located in Florida enlisted Thrive Internet Marketing Agency's digital marketing services in May 2021 to boost its qualified traffic, inbound leads and sales from all relevant channels.
To achieve the client's goal, Thrive focused on three core strategies: 1) search engine optimization (SEO), 2) pay-per-click (PPC) marketing and paid social media advertising. Using these tactics, we positioned 50 percent of their keywords on the top 5 keyword rankings and delivered an 820.2 percent increase in total traffic and a 324.1 percent increase in sales leads.
Thrive's paid strategies also generated remarkable results for the client, amounting to approximately $137K purchase conversion value and $642K adds-to-cart value.
The Results
+$
137
K
Purchase Conversion Value
+$
642
K
Adds-to-Cart Value
Before Thrive, the client had only earned 17 website purchases. Once we've set up new campaigns and explored new opportunities for increased revenue, we were able to maximize their potential reach and deliver exponential growth:
Purchases
Adds-to-Cart
Average Return on Ad Spend (ROAS)
Average ROAS for Catalog Campaigns
Additionally, Thrive's SEO efforts resulted in a 324.1 percent increase in leads year-over-year (YoY).
The Execution
From duplicate links and inconsistent link placements to missing/incorrect location data and an unoptimized ad account, the client had numerous challenges we needed to overcome to surpass any anticipated results.
Thrive's digital marketing team worked closely together to increase the company's add-to-cart conversion and provide a more efficient budget spend. Our strategies involved:
Comprehensive website and advertising audits
Executing on-page SEO revisions based on initial audits
A paid digital strategy for Google Ads and social media to drive traffic and relevant leads
Using negative keywords, testing match types and increasing the budget for long-tail keywords to improve Google Ads quality scores
Collaborating on an organic content plan for social media and SEO-boosting blog content themes
Setting up branded search campaigns
Organizing the budget to focus on social channels and tactics that have proven the highest return and engagement
Advertising campaigns focused on brand awareness, traffic and follower growth
Leveraging lookalike audiences and retargeting campaigns
Shopify integration audit
Troubleshooting Shopify over multiple client calls
Optimizing the ad account for eCommerce
Rebuilding ad campaigns