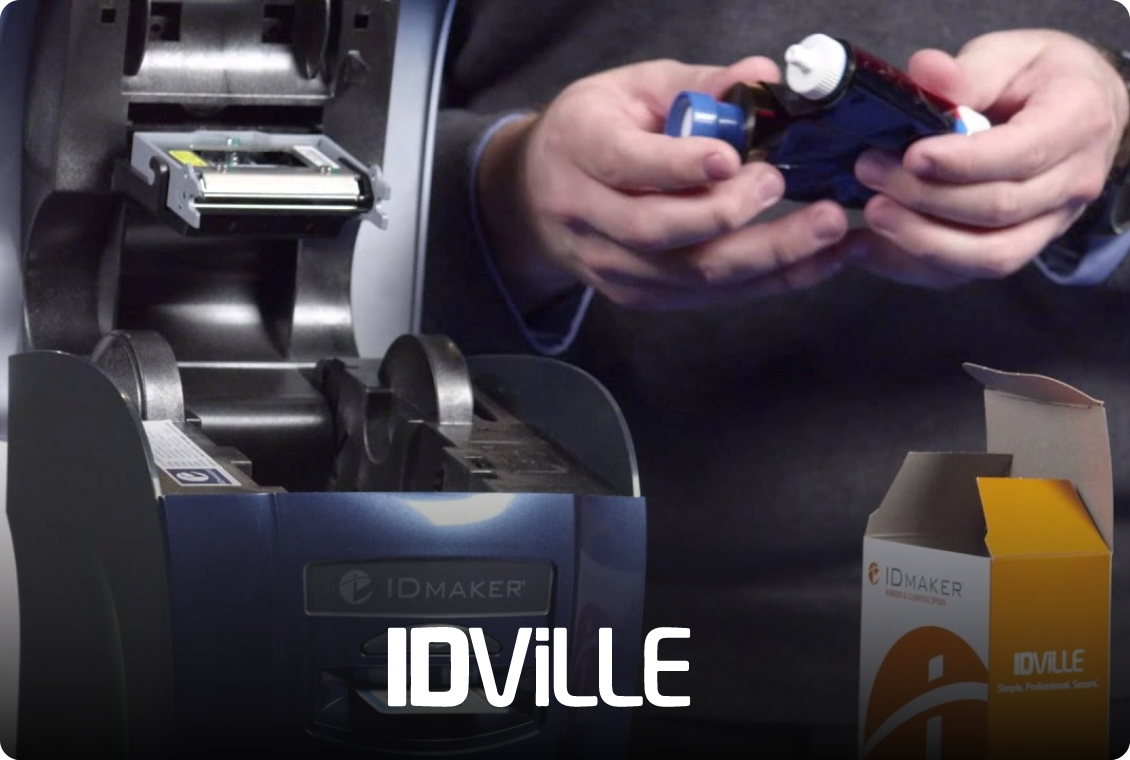 THRIVE SERVICES USED
From the Client
Project Overview
IDville is a premier provider of ID card printer systems and ID badge accessories in the United States. The company entrusted Thrive Internet Marketing Agency to handle its Amazon marketing campaign. The main goal was to gain market share for photo ID printers and supplies on Amazon while also lifting gross margin dollars.
Since taking over the client's Amazon marketing in January 2021, Thrive was able to quickly get its Amazon listings up, create a branded look and launch ads that generated impressive results. The company's unit orders increased by 13.29 percent and sales up by 16.65 percent. Meanwhile, Amazon advertising resulted in a whopping $207,128.64 in ad sales, with 83.18 percent coming from new shoppers.
The Results
+
83.18
%
New Website Users
+
51.41
%
Total Product Sales
Amazon was too big for the client to manage, grow and maintain on its own. And because the client had MAP pricing (minimum advertised price recommended by the manufacturer), Thrive had to rely on advertising and listing optimization to grow sales on Amazon.
Our data-driven approach to Amazon marketing resulted in:
Advertising Cost of Sale (ACoS):
-37.48% MTD
Buy Box: +96.31% MTD
Mobile App Views: +38,879 MTD
Clicks: +49,976 MTD
Click-Through Rate (CTR): +0.15%
Cost-Per-Click (CPC): $1.62 YTD
Impressions: +49,976 YTD
Monthly Traffic: +6,699
Pageviews: +88,532 MTD
Units sold also increased month-over-month (MoM), generating a record-high 50.05 percent increase in September 2022.
Key Metric:

Units Sold
Total Units Sold: The actual amount of units being sold per month.
The client's advertising cost of sale also continues to decrease month-over-month:
Key Metric:

ACoS
Average Cost of Sale: (ACoS) is the percentage of direct sales you made from Sponsored Products ads, or the overall brand's sales you made from Headline Search Ads that resulted from your advertising campaign. This is calculated by dividing total ad spend by total sales from advertising.
The Execution
Since the client was fairly new to Amazon, all the initial setup took time to get loaded into the platform. Understanding when to push specific products and pull back on others was also crucial in improving its ad spend efficiency and generating monthly sales.
To achieve the client's primary goal, we focused on:
Monitoring its basket analysis to see where shoppers purchase, determine competitors and identify keywords IDville should be ranking on.
Pulling time studies on what keywords and products perform best at what time of year.
Establishing monthly ad budgets.
Building a consistent, professional look and feel for the brand's Amazon store to boost consumer confidence when making a purchase.
Leveraging Sponsored Products and Sponsored Brand ads to increase awareness, consideration and sales.