Reach and Frequency Continues To Increase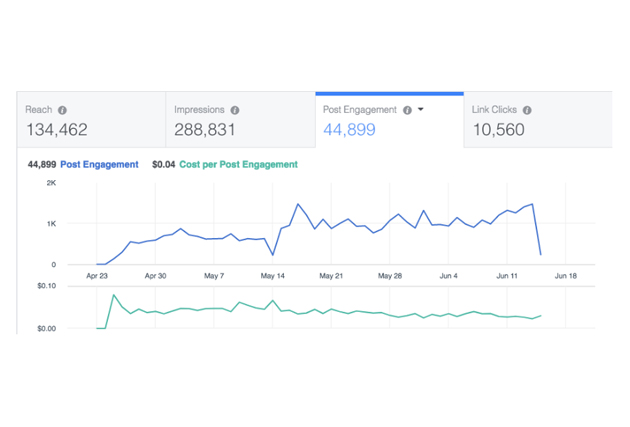 72 Event Sign Ups In Two Weeks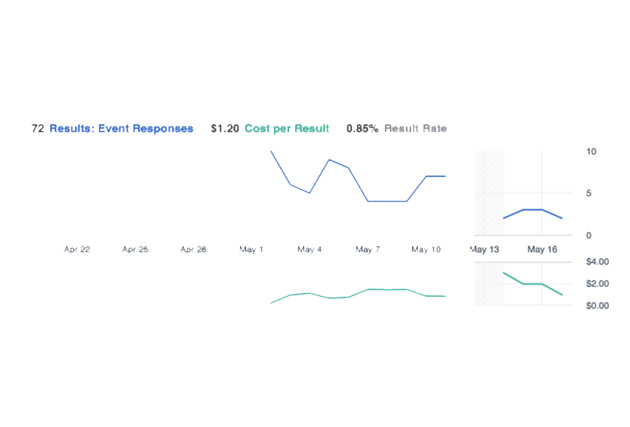 Acquired 273 New Page Likes In Seven Weeks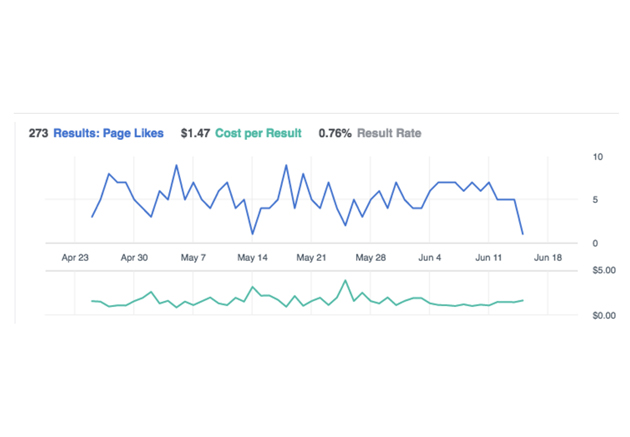 Project Overview
SLD is a service-based company which came to Thrive with low activity on their social media channels. They cater to expectant mothers and their families, and families with newborns. Their goal was to increase social media followers and to drive service sales and sign ups to their events.
Thrive is managing their social media paid advertising and content boosting only; SLD is handling their own organic content development and scheduling. While only managing the paid side, the client has taken our advice with her own organic content posting and her page is getting significantly more reach and engagement.
The client is very happy with the results so far and began to receive more calls, emails and sales within the first week of having the advertisements up and running on their social media channels.
These are some of the results we've generated in just seven weeks, with a total ad spend of approximately  ~$1,600 (Including ad spend and post boosting)
Our ads have collectively reached 134,462 people on Facebook and Instagram, making over 288,831 impressions.

We've acquired 10,560 link clicks to various pages on their website.

We received 72 event responses to one single event ad (which ran for two weeks).

We've acquired 273 new page likes, at an average of 39 per week.

Reach and frequency of organic posts are continuously increasing at a steady rate.

Cost per result is decreasing with time.
Back To Case Studies