Multiple-Location Dermatology Practice Group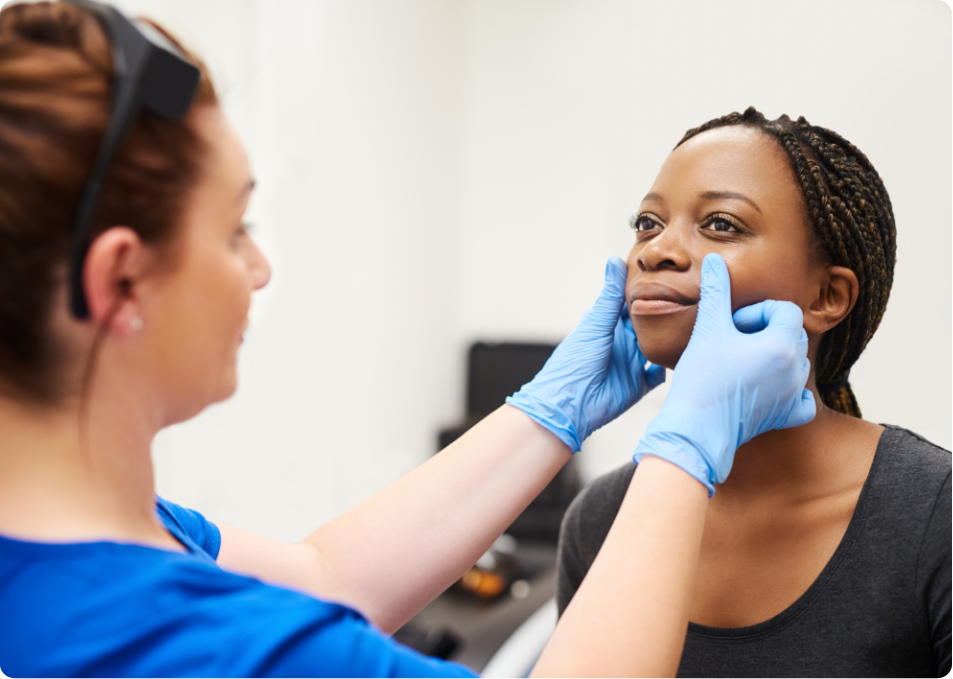 The Results
+
440
%
Top 5 Keyword Rankings
Project Overview
After the successful execution of the local optimization strategy, there was a 52 percent increase in the site's monthly traffic, a 191 percent boost in monthly leads and consequently improved brand awareness.
The strategies employed by Thrive not only boosted the site's keyword ranking to the top five of search results but also generated new patients and repeat site visitors. More importantly, our CRO methods have made the client's website more functional and accessible to online users.
Thrive's SEO campaign has also helped the client increase its direct site traffic by +48.61 percent and its "Contact Us" page generated an increase of 18.08 percent in leads with a 22.73 percent conversion rate.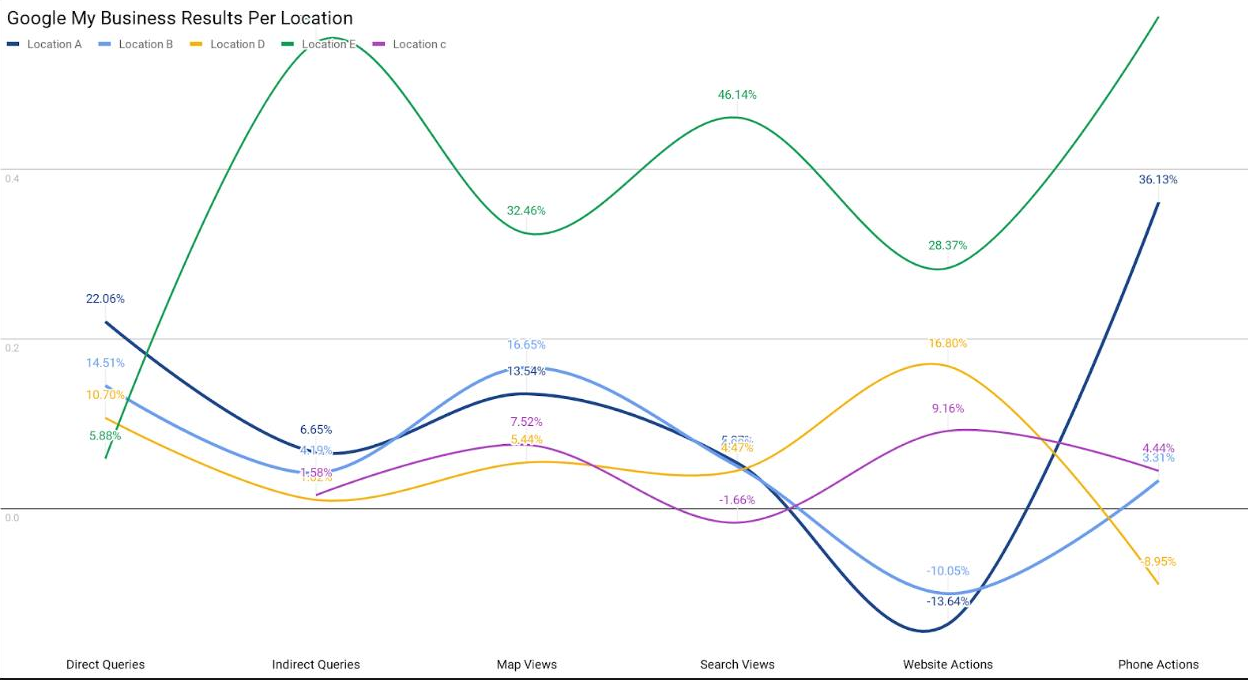 This multiple-location dermatology practice group is one of the largest membership networks in the United States. The company prides itself on providing personalized, comprehensive skin care treatment across 100 locations in the U.S., including Colorado, Missouri and Texas.
The client partnered with Thrive Internet Marketing Agency to increase lead generation through organic search. After nine months into the SEO strategy, Thrive has helped boost the company's monthly leads by 191 percent.
Executing The Strategy
THE CHALLENGE
The dermatology practice group had a main website that needed migration to the micro-sites. Now, this was a challenge since the client serves 100 locations.
The client's goals were to increase organic ranking for location-based keywords and other related terms, including "cosmetic dermatology," "general dermatology," "skin cancer," "eczema," "acne" and "Botox."
The company also wanted to establish an on-going SEO strategy for all future clinic openings, increase new patients for existing clinics and boost keyword visibility for the Dallas area.
THE SOLUTION
Initially, our Thrive SEO specialists developed a migration plan for the client's websites. We have identified all the redirects that needed to be set up from the old site to the relevant content of the micro-site.
Thrive has also helped the client unify its local optimization efforts across all locations. Our SEO experts implemented local citation management, domain linking, on-going content development and link building strategies.
In order to establish a solid SEO routine, we have also created an SEO checklist for each existing location and pre-launch tasks for new ones. Our local SEO strategies focused on:
Optimizing and localizing the content for local searches
Implementing consistent branding across all locations and social platforms
Optimizing for local geographic keywords in addition to the client's keyword services
Ranking for high-intent keyword searches, including "skincare exam," "Botox injections" and "local dermatologist"
Obtaining links from topically- or geographically-relevant blogs or article authors
Earning local citations from local news sites, bloggers and business associations
Interlinking across the website
Thrive's content marketing was aimed at creating professionally written content that maintains a unique, understandable voice. We have also continuously monitored the client's site performance for conversion rate optimization (CRO) opportunities.
Back To Case Studies