Strengthening your business's online presence is necessary to attract, convert and retain customers. But there isn't a single formula that guarantees digital marketing success. Instead, you need to utilize a curated range of the best marketing channels for your specific business goals.
Digital marketing channels offer various tools to help you reach your target audience in the most effective ways possible. For instance, if your ideal customer is active on social media, then social video content is a great way to pique their interest. If your potential customer is very likely to search for your services on Google, you should improve your local search visibility.
The best marketing channels for leading brands are not necessarily the same online marketing channels that will deliver the results you need. It's also highly unlikely that your target audience is concentrated on a single digital marketing platform. A good digital strategy leverages multi-channel marketing and omnichannel marketing – utilizing multiple online marketing platforms to best connect with your target audience.
Read on to learn 1) what is a marketing channel, 2) the importance of online marketing channels and 3) some of the best online marketing channels in 2021. Let's look at how to leverage the best online marketing platforms and all the ways a digital marketing agency can help your business grow.
---
What Is a Marketing Channel?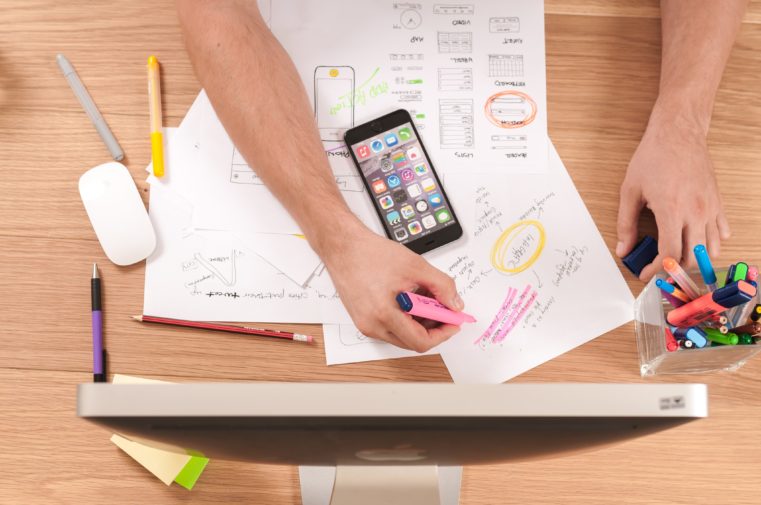 There is no single answer to "what is a marketing channel?" but here's a simple definition:
Online marketing channels or digital marketing channels are platforms, strategies or initiatives that businesses or marketers utilize to bring awareness to their products and services.
Whether your business uses multi-channel marketing focused on varied strategies or omnichannel marketing focused on the individual customer experience, the right marketing tools are available if you look in the right places.
---
The Best Online Marketing Channels in 2021
All businesses need to engage their target audience online, and there are many different digital marketing channels to choose from. It all boils down to what works best for your specific needs and your team's capacity to manage your preferred channels.
For instance, if you are focused on performance marketing and need to measure results precisely, then highly trackable strategies such as pay per click (PPC) ads or email marketing are for you. If you have a lean team running a full-scale content marketing strategy, you need to be extra careful in choosing where to invest your resources.
The best way to reap the benefits of the marketing tools available today is to know their value and deepen your understanding of how to use them to promote your brand.
Here are six of the best online marketing channels for 2021:
A 2020 eCommerce study revealed about 81 percent of people search online for a product or service and 74 percent have purchased online (Smart Insights). Search engine optimization is essentially playing by search engines' rules to rank higher in search results and become easily found by your target audience.
Search engine optimization techniques include creating high-quality and keyword-optimized content to drive traffic to your site and providing a great user experience (UX). Digital marketing trends dictate that the number of online buyers will continue to increase, so be sure your digital marketing services lay a robust SEO foundation for your search visibility on Google and other search engines.
Pay per click marketing provides a way to buy some online visibility for your business. Paid campaigns give you the boost you need to stand out in the competitive online marketplace. With PPC, you place your brand in front of your ideal customer through data-driven audience targeting and strategic bid management on platforms like Google Ads.
Any business can benefit from PPC because you measure your campaign performance precisely to ensure your strategies remain profitable – no matter the size of your ad budget. What's more, you can reach out to a digital marketing company for performance marketing and only pay for the PPC results they actually deliver.
Social media marketing is dedicated to promoting your business to the over 70 percent of the U.S. population that has a social media account (Statista). Many people use social media regularly, which presents a daily opportunity to increase your brand awareness and win customers.
You can create multimedia content and ads on social media platforms such as Facebook, Twitter and Instagram to get your target audience's attention. Getting the help of social media professionals means you're the first to know of digital marketing trends and you always stay ahead of the competition.
Although largely related to social media marketing, video marketing deserves its own spot in this list of online marketing platforms. Studies show that people share videos far more than static images. Videos also keep your target audience's attention longer than other media formats.
It's best to have videos on your website to explain your business in an easily digestible way. It's also a good idea to release video content and the increasingly popular "snackable" videos that are as short as 15 seconds. It's worth noting that video marketing does require an investment in time and resources for the planning, creation and post-production of your videos, but it can be well worth the effort.
Email is a crucial digital marketing platform for business-to-business (B2B) companies because email is the widely preferred channel for business-related communications. A Content Marketing Institute study revealed that 80 percent of B2B marketers say email newsletters are their number one form of content marketing.
Business-to-consumer (B2C) companies also stand to gain from email as 59 percent of consumers say marketing emails influence their purchase decisions (SaleCycle). Emails can be sent entirely free if done manually, but investing in the right email marketing software and leveraging performance marketing can get you better and faster results.
A business's website is probably the most underrated digital marketing platform out there. Every leading business has a website, and most of your digital marketing strategies are designed to lead potential customers to your website contact form or landing pages that essentially serve as an extension of your website.
Make sure your website represents you authentically and establishes your position as an industry leader through exceptional website design and functionality. Keep your customers interested in your brand by showcasing the best of what you offer and integrating your various digital marketing channels to your website for the best results.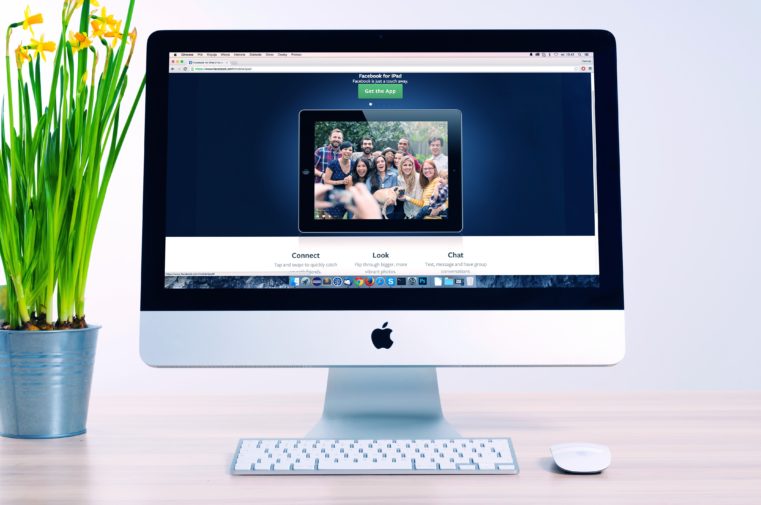 ---
Choosing the Right Online Marketing Channels
The best online marketing platforms are the ones that are right for your business. And the prime opportunities for your brand may not exist in any list of best marketing channels. Your role is to know and understand your options and make your online marketing platforms work for you.
Take this Amazon Marketing example: Many only think of Amazon as solely a buy-and-sell platform, but digging deeper into Amazon as an omnichannel marketing platform, you will find built-in marketing tools that offer unique solutions that keep your brand top-of-mind.
For instance, a customer looking through Amazon Posts could like a product and be recommended the same item on other listings, search results and external websites through Amazon ads. You can also add landing pages within product listings called A+ Content to showcase your value far better than the standard product information can.
Every marketing channel offers a diverse set of marketing tools that any business can benefit from. As the digital space evolves, you need to have your basic marketing tactics in place while adapting to emerging marketing channels such as online reputation management and voice search SEO. Most importantly, you need to plan, execute and continuously optimize an overarching marketing strategy that keeps your business flourishing.
A digital marketing company has the expertise to keep up with digital marketing trends, help you stay relevant to your target audience and pivot your strategy whenever needed. Hiring a digital marketing agency means you have industry experts on your side to drive the best results from customized digital marketing services and a fully integrated multi-channel marketing strategy.
Thrive Internet Marketing Agency is a full-service digital marketing agency growing businesses of all sizes since 2005. For more than 16 years, our digital marketing company has leveraged the best online marketing platforms to propel brands to achieve their unique business goals.
Contact us today to begin amplifying your brand awareness and growing your customer base with the help of our results-driven digital marketing services.