Thanksgiving 2020 is more about appreciating good fortune, good health and enjoying family time than anything else! As this festive season kicks off, most of us are focused on making lasting memories – whether via a Zoom virtual get-together or a socially distanced backyard barbecue.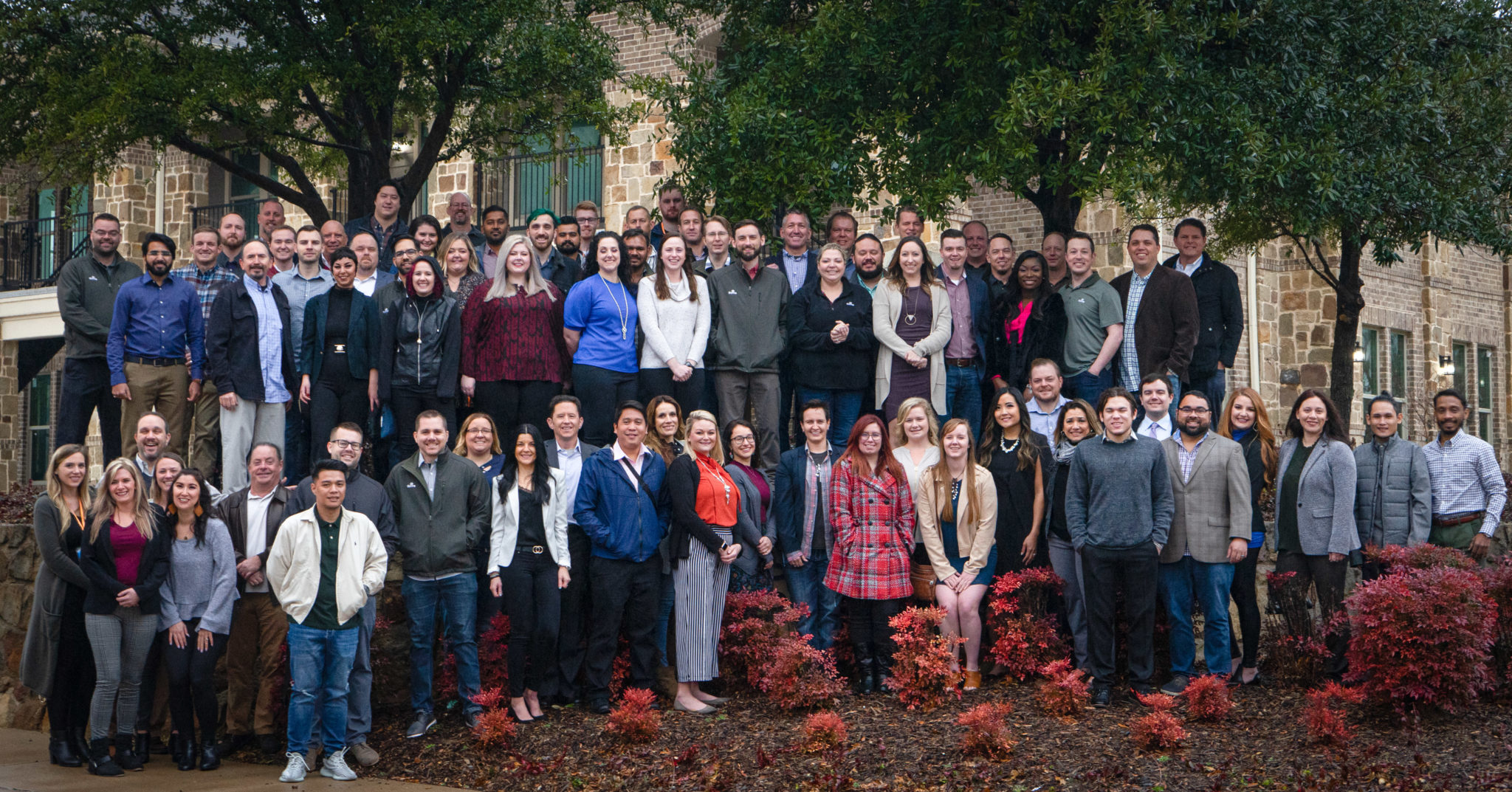 The Thrive team has much to be thankful for. Amidst what has arguably been one of the toughest years for all businesses, Thrive has been fortunate enough to enjoy growth and expansion. And, truth be told, we wouldn't have achieved our success or surpassed our goals without our clients' ongoing support and loyalty. We are grateful to have clients who believe in our abilities enough to allow us to continue serving them!
As we reflect on our activities and achievements this year, we feel one of our biggest success stories is our team's expansion. Thrive has grown from 120 employees, just before COVID-19, to a whopping team of 180 staff members today. And we are still growing!
We have enjoyed a few accolades from some industry heavy hitters this year too. Firstly, Thrive made the Inc. 5000 list of the fastest-growing companies in America for the 4th consecutive year. And secondly, Neil Patel identified Thrive as one of the top three small business reputation management companies as well as the best Amazon marketing agency for Amazon pay-per-click (PPC) services!
On the back of our growth and successes, we've been fortunate enough to be able to pay it forward with our Thrive Gives Back initiative. This year we reached across to Africa to fund a project in Sierra Leone. With Thrive's donations, the construction for a community hall has begun. This two-story building will help generate revenue for The Evangelical College of Theology (TECT) and community in Sierra Leone, Africa.
We believe this big year to be a result of our company's core values – as we've always said, Thrive is built on relationships and results. Since 2005, we've paid close attention to nurturing our professional relationships and delivering brilliant outcomes.
If you would like 2021 to be a year of prosperity and success, please let us help you build a winning digital marketing plan. From all of us at Thrive, Happy Thanksgiving!