Digital Marketing That Delivers Maximum Results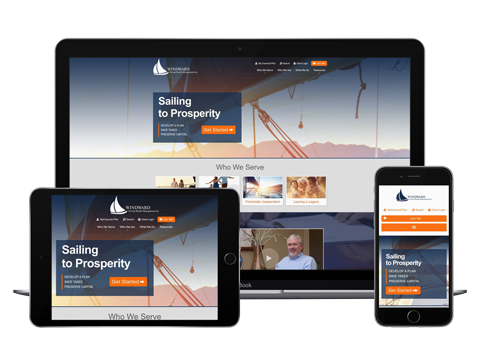 If your bank or lending institution lacks a solid online presence, then you are most likely sacrificing new business and missing out on lost revenue. Your business may have "gotten by" so far with a simple digital marketing campaign, but imagine how much your business could grow if you could boost your online presence, increase conversion and lead generation rates, and increase sales opportunities? By working with a team of banking digital marketing experts, reaching these goals is within reach. The more technology continues to change, the more your bank is being left behind. Trust the team of digital marketing experts at Thrive Internet Marketing to help take your business to the next level.
Community Bank Website Design Services
The main goal of your banking website should be to provide information about your products and services, extend your brand and competitive edge, and to increase conversions. It's also important to have a functional website that also effectively markets your bank and institution to local customers and advertises your services. At Thrive Internet Marketing, we offer a wealth of web design services to build a truly custom website for your bank. Our custom-designed banking websites are proven to help your community bank generate new customers.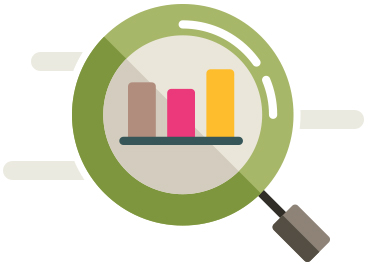 Banking and lending institutions are aware of the number of competitors that are located in a specific geographic area, making it extremely difficult to stand out from the rest. Thrive Internet Marketing can work with you to get your bank's website to appear on the first page of search results. By using the right search Engine Optimization (SEO) strategies, community banks can generate more business and increase your membership base. The team of SEO experts at Thrive Internet Marketing has the necessary experience to help find the right keywords to transform your website so that it generates new traffic.
Implementing proper local SEO marketing is key to growth and success for any community bank. By using local search engine marketing techniques, a community bank's name, brand, and services will be visible to the right audience in the right area. The key to online marketing and an effective lead generation strategy is timing. With the power of local SEO content, your bank's name and brand will be focused on a target area. Thrive Internet Marketing will also submit your bank's profile to online business directories, including Google Maps, Yelp, Angie's List, BBB and more for maximum visibility.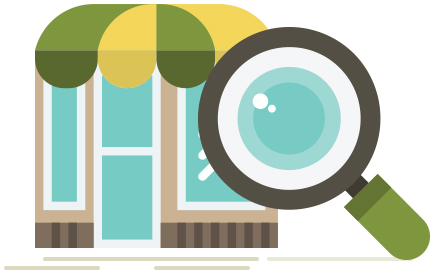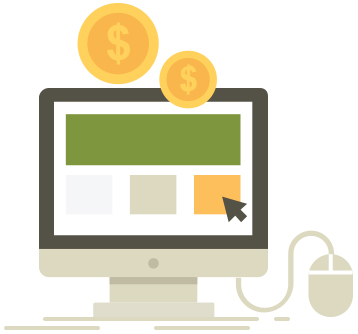 Pay Per Click Marketing For Community Banks
The world of online marketing works similar to the old "yellow pages". By publishing or posting digital ads, your community bank's name will get seen by many prospects and customers, ultimately increasing website traffic and foot traffic in your banking locations. At Thrive Internet Marketing, our team of digital marketing experts is experienced in creating PPC ads that target your services and offerings. When it comes to banking digital marketing, the team of PPC marketing experts at Thrive Internet Marketing has the capability to help get your community bank found, letting more local customers know that you exist and are available to help them with their banking needs.
Social Media Marketing For Community Banks
In order to get your bank or institution's name out there, especially in your local community, creating and maintaining a solid social media presence is crucial. In addition to interacting with their audiences and local communities, community banks can also post ads to appear on various social media channels, including Facebook, Twitter, Google+ and Instagram. Consider working with a team of digital marketing experts that also specializes in social media marketing to help boost your bank's name and brand via various social sites and channels.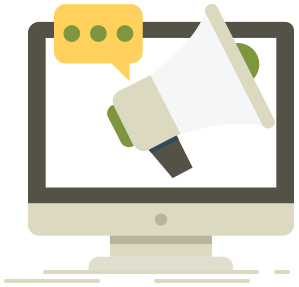 A Digital Marketing Company That Delivers Results
If you know that your bank's digital marketing campaign needs a boost in the right direction but you aren't quite sure how to get it there, then don't hesitate to contact the team of banking digital marketing experts at Thrive Internet Marketing today. We would love to speak with you, learn more about your community bank, your marketing needs and then work with you to grow your business in this up and coming digital world.