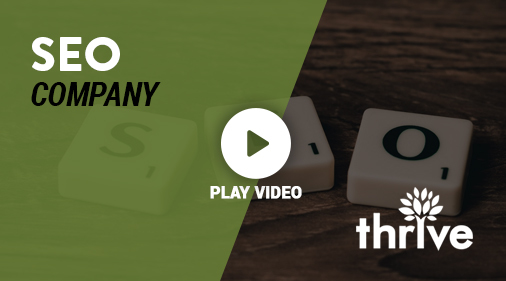 Local banks in the United States face many challenges that come with living in a fast-paced, connected world. Limited resources, inadequate marketing strategies and competition in the form of well-funded corporations are just some of the hurdles that many community banks struggle to overcome.
One of the best ways for any business to succeed despite being faced with disadvantages is to find and communicate its unique selling proposition (USP). For community banks, these might be lower interest rates, personalized customer service and focus on small business owners.
The key to letting your prospects know about your USP is to establish an online presence and craft a content marketing strategy that targets the right audience.
Search engine optimization (SEO) is a perfect marketing method to build a brand that people see when they are actively searching for it. With effective SEO, keywords drive your webpages in front of customers who are interested in your company.
Understandably, many community banks may not have a dedicated team to implement marketing campaigns. This is where a digital marketing agency like Thrive can help. We provide tailored SEO services that increase your online visibility to generate leads for your business.
With the help of our community bank SEO agency, you can grow your brand and boost your clientele with powerful digital solutions.



Community Bank SEO Services
Establish Trust With High-Ranking Content
Unless you are a national brand, consumers won't often know anything about your business. Thrive makes starting an online presence easier for you with our customized community bank SEO services. We'll study your business, target audience and industry standards to deliver highly successful SEO campaigns that bring you closer to your goals. We also support your campaigns with other marketing methods like social media marketing, web design and pay-per-click (PPC) advertising.
Why Choose Thrive as Your Community Bank SEO Agency
We Deliver Customer-Centric Solutions That Build Trust
When you choose Thrive as your SEO company, you'll be working with highly knowledgeable professionals who are passionate about the marketing business. We have provided exceptional digital marketing campaigns since 2005, and we're confident that we can help you achieve your goals. Our team of community bank SEO experts, together with our social media managers, pay-per-click marketers and web designers, deliver our best work to secure your success.
---