Are online reviews trustworthy? Let's put it this way: 93 percent of people read online website reviews and trust those reviews as much as personal recommendations.
From this, we can say customers rely heavily on company and product reviews to validate a purchase decision they have made or are about to make, making online website reviews an increasingly effective persuasion tool. It's basic social proof psychology at work, where the words of fellow buyers are more trustworthy than the words of the business. This is why businesses should invest more time and resources in collecting reviews.
But actually showcasing those reviews is a different story. Consumers hate it when brands become overly promotional, which means showing off those positive reviews at every turn can end up hurting your business. So how, then, can you showcase online reviews effectively without being too self-serving? Through creative web design.
In this blog, we'll be sharing tips on how to display your product reviews or that one positive customer service review mindfully and strategically to leverage the power of reviews.
---
Social Proof Psychology: Why Online Website Reviews Are Effective
What does social proof mean? A quick Google search will leave you with many variations of the same social proof definition offered by Robert Cialdini in 1984. In his book titled "Influence," Cialdini explains social proof psychology as one of the six key principles of persuasion. According to him, social proof is where people copy the behavior of others when they are unsure of what to do themselves. The assumption here is that the people they look to possess more knowledge about the current situation after having gone through it beforehand.
So what does social proof mean in marketing? The same social proof definition holds true in marketing. Users look to previous customers' experiences to find information about a similar decision they have to make. This is why they look for product reviews to find information about a product's reliability or a customer service review to see whether a potential purchase or booking offers a pleasurable customer experience.
In an article on Buffer, Alfred Lua further explains Cialdini's social proof definition by offering three different examples:
• We think highly of anything experts use because they have more knowledge than us in their area of expertise.
• When celebrities endorse a product, we purchase those products because we want to imitate their look.
• We trust the words of others through a product or customer service review because they already have experience using the product or service.
---
Creative Ways To Showcase Online Reviews
When it comes to showcasing your online reviews, a delicate balance has to be maintained. On one end, you want to highlight the reviews you receive to offer social proof. But on the other, you don't want to seem boastful and overly promotional. Luckily, this balance can be achieved through creative web design. Here are some ways to accomplish that:
Customer Testimonials
When you think about user reviews, customer testimonials are most likely what springs to mind. Customer testimonials are direct quotes from previous customers talking about their experiences using a product or working with a company. They're some of the most used forms of reviews because they typically show (not tell) positive customer experience. Here's an example from our own website:
When leveraging customer testimonials, it's crucial to ensure they are authentic and come from real people. Many website design services have made the mistake of creating fake profiles and adding fake testimonials, which only puts off potential customers. Make sure your testimonials have the following qualities:
1. A photo of the customer
2. Position and affiliation
3. Link to a website or case study
Client Highlights
Using client highlights is another excellent way to showcase online reviews on your website. They are a form of customer testimonials that share personal stories relating to people's experiences while using your product or service. Most client highlights are shared through video, often in the form of client interviews, to make the interaction more up-close and personal.
Here's one example from Thrive's website: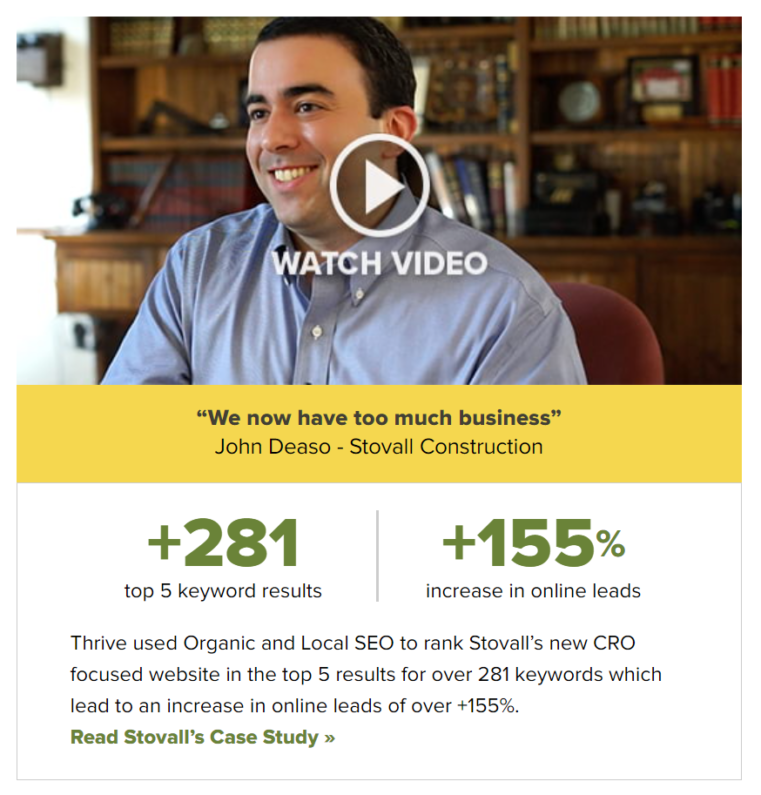 Client highlights are effective because they are conveyed through video. Statistics show that 84 percent of consumers have been convinced to purchase a product or service by watching promotional videos. Additionally, adding visual elements to your web page adds another eye-catching feature to boost visibility, improving the likelihood of a click.
Review Badges
Do you want to know how to get product reviews on your website in a less direct way? You can do this through review badges. Instead of adding the actual review on your website, you can opt to add review badges that link to review sites like Yelp, Better Business Bureau (BBB) or Google. Here's what they should look like on your site: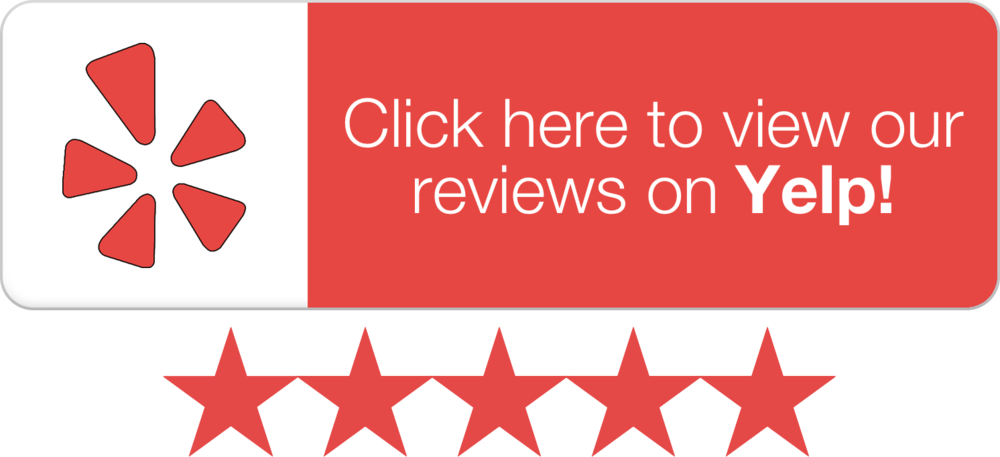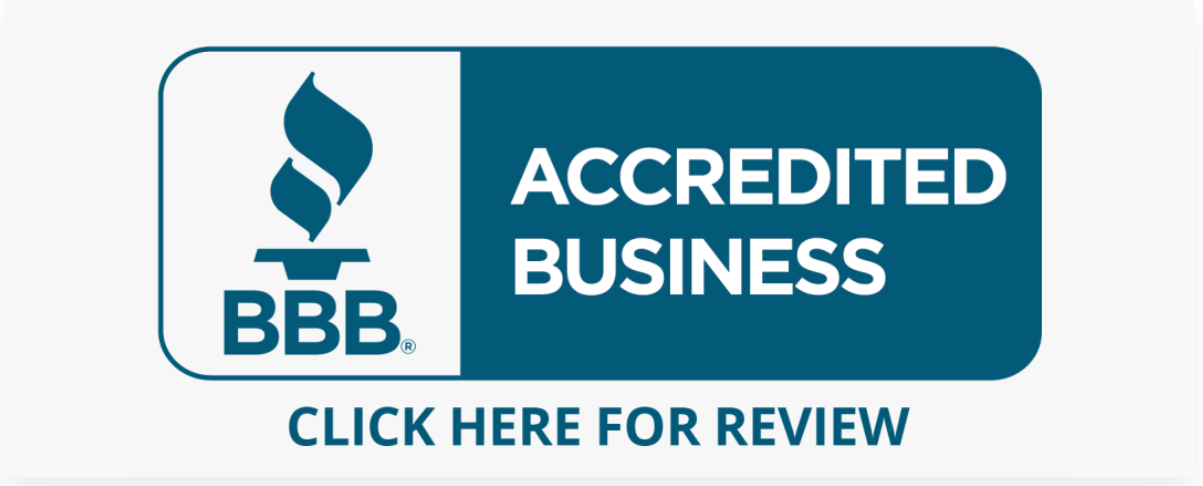 One advantage of linking to review sites through badges is the ability to customize the design of the badge to suit the aesthetic of your website. This way, you can add the badges as trust signals and leverage the power of reviews without taking up too much space on your web page. And that is how to get product reviews on your website while maximizing your web page real estate.
Featured Reviews
You can elevate the impact of a review simply by adding a link to a client's website or the online review website by utilizing a schema markup tool. This helps improve the visibility of your reviews by optimizing their structure and making them easier to crawl and index. Now they'll show up on search engine results pages (SERPs) whenever your website appears on search results.
You can use the free tool provided by schema-creator.org for this. Just select the type of markup you want to create and the tool generates it for you.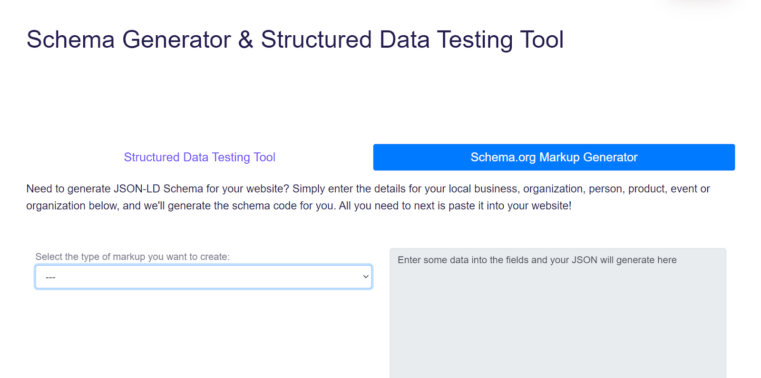 It also has a testing feature so you can preview the snippet you generated: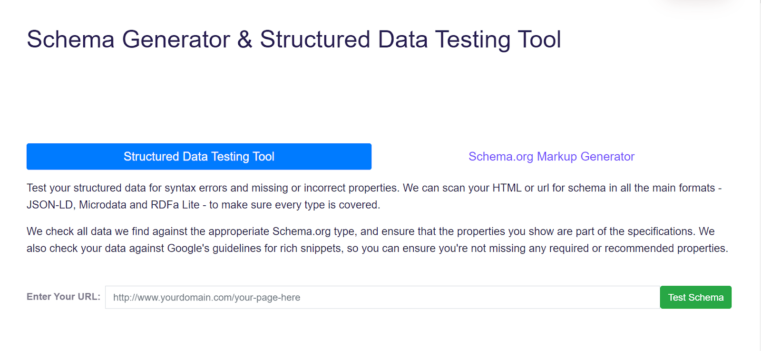 Website Widgets
Website widgets are a type of reputation management software you can use to display reviews without affecting the layout of your web page. They look like floating buttons on your web page that you can click on to display reviews anywhere on your website.
One of the best website widgets for reviews is from Rize Reviews. It's a helpful product review widget for website functionality that acts as a display aggregate of all reviews online that you have.
Here's what it looks like unclicked:

…and here's what happens when you click on the floating button: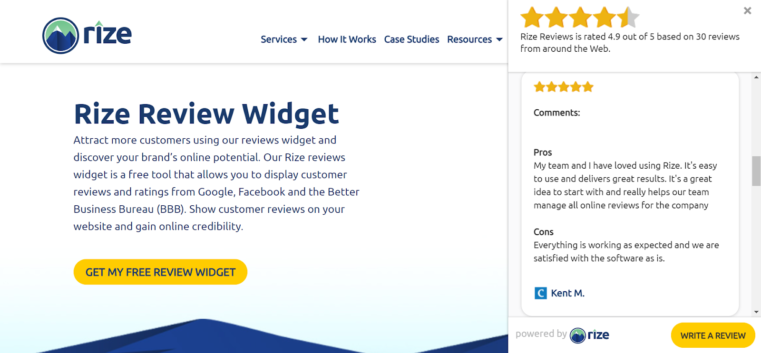 If you want to use a display aggregate of all reviews online wherever on your site, all you need to do is learn how to add a widget to your website. With the help of a simple website widget, you can show reviews from Google, Facebook and the BBB wherever on your website.
Here's how to add a widget to your website using the Rize tool as an example:
1. Download the Rize Reviews Widget plugin.
2. Log into WordPress and install the plugin. Here's a step-by-step guide if you don't know how.
3. Activate the plugin once installed.
4. View the backend settings of your website by going to wp-admin. On the left side menu, you will see the Rize Reviews tab once activated.
5. Go to the input field labeled "Rize Reviews JS Link" and input the code for the widget.
6. Save your changes.
Now you have your very own product review widget for website design.
---
Conclusion
So, are online reviews trustworthy? The consensus is a resounding YES.
In fact, they're one of the best tools to have in your marketing arsenal. In a review-driven business landscape, showcasing your product reviews can tilt the scales in your favor and lead more customers to make a purchase. However, it's also important to use them strategically so it doesn't negatively impact your online reputation. You have to strike a balance between highlighting positive reviews and being as authentic as possible. And that's what we hoped to accomplish in this blog.
Are you looking for a reliable website design company to partner with? Look no further than Thrive. Thrive is a website design company that helps businesses elevate their online presence through effective web design and online reputation management. Our website design services enable your business to strategically showcase your online reviews for maximum exposure without being an eyesore. Try our web design services and product review widget for website optimization today to build a more effective conversion tool.
Contact our website design company for a free consultation.