LAKE MARY
DIGITAL MARKETING FIRM
Get Connected With
Your Target Customers



Thrive Internet Marketing Agency is your full-service digital marketing company. We provide robust SEO and online marketing solutions that help businesses achieve their objectives



We Can Help You Expand Your Market and Stay Relevant
In this Internet-driven world, there's no better way to gain a real return on investment (ROI) than venturing into online marketing. However, simply building a website and creating social media accounts is not enough. You need to partner with a reputable digital marketing agency that knows the online realm inside and out.
Thrive Is Here To Help!
As an established Lake Mary digital marketing company, we are committed to helping small to large enterprises build a strong online presence. Since 2005, we have been helping businesses from various industries deal with the extreme online competition --and we can do the same for you!
We provide social media management, SEO, PPC, web development and a variety of online marketing solutions tailored to your business' specific needs and requirements. Tell us your goals, and we will create custom packages that suit your budget.
Contact our Lake Mary digital marketing specialists today to get your FREE proposal.

Our Lake Mary Digital Marketing
Clients Get Results
"The results speak for themselves"
"We now have too much business"
+281
Top 5 Keyword Results
But Don't Take
Our Word For It

Marci Wiersma
Broker - About Roatan Real Estate
"They do everything they say...no BS"
"Thrive is a much-needed blessing and exceeded our expectations in every way. They are honest, straightforward, they take care of ALL your needs quickly, they are reliable, you can count on them and most of all, they do everything they say they will do, no BS."

Whitney Wells Lewis
Practice Manager - PARC Urology
"These guys are incredible"
"These guys are incredible. They've helped us to grow our business and now the biggest problem we seem to come across is having too much business - which is the ideal problem to have. We are right where we wanted to be and Thrive made that possible. Thanks guys!"

Chad Montgomery
CEO - Accurate Leak and Line
"Unrivaled customer support"
"Working with the Thrive team has been a most pleasant experience! Their dedication and passion for what they do is exemplified by their unrivaled customer support and attentiveness to the specific needs of our business. We look forward to a long-lasting and prosperous relationship!"
Ready to Grow Your Business With
Lake Mary Digital Marketing Services?
Click the button below for a free proposal
Why Choose Thrive As Your Lake Mary Digital Marketing Company
We Can Help You Zoom Past The Competition
Today it isn't enough to work with just any digital marketing firm; you want to ensure that you partner with a company that will not only take the time to listen about your business' goals and message but also helps to drive desired results so that your business sees the greatest return on marketing investment. Not all digital marketing firms get this right. Here are some reasons why we are different:
Meet Your Team
Say Hello to all the Thrivers!
Digital marketing is an ever-changing landscape. If you want to stay ahead of the curve, you need to implement digital marketing solutions that meet your business' objectives. However, this can be challenging if you don't have the resources and expertise. But, fret not.
At Thrive, we invest in training and conferences to stay abreast of the latest and most relevant industry developments. Our Lake Mary digital marketing firm also utilizes state-of-the-art tools and marketing resources to deliver data-driven campaigns.
Here's what you can expect when you partner with us:
Digital Marketing Experts
Our Lake Mary digital marketing experts boast a diverse range of expertise, skills and knowledge. Partner with Thrive and gain the benefits of an entire team of SEO experts, social media professionals, writers, pay-per-click specialists and web developers.
Proven Marketing Technique
From Google Analytics to heat mapping user behavior, our Lake Mary digital marketing professionals gather all data necessary to understand your business needs. Doing so allows us to create user-centric, data-driven digital marketing strategies.
Years of Expertise
Thrive prides itself on having a team of Lake Mary digital marketing experts. Our Google-certified professionals have been in the industry for more than 10 years. We work hard to adopt marketing strategies that yield the maximum results possible.
Unbiased Perspective
At Thrive, we bring you only valuable and genuine advice on how to enhance your online campaign. Our Lake Mary digital marketing company utilizes data-driven reports and results-driven techniques to ensure your business' online success.
Advanced Technology
We have access to the latest online marketing tools, analytics and software. Our Lake Mary digital marketing firm uses Google Analytics, SEMrush and Ahrefs to track your campaign performance. In this way, we bring in qualified leads, sales and conversions.
Integrated Digital Marketing Solutions
Our Lake Mary digital marketing services are designed to drive targeted results. We leverage web development solutions, pay-per-click marketing and a variety of digital marketing solutions. Focus on your core business while we handle your online presence!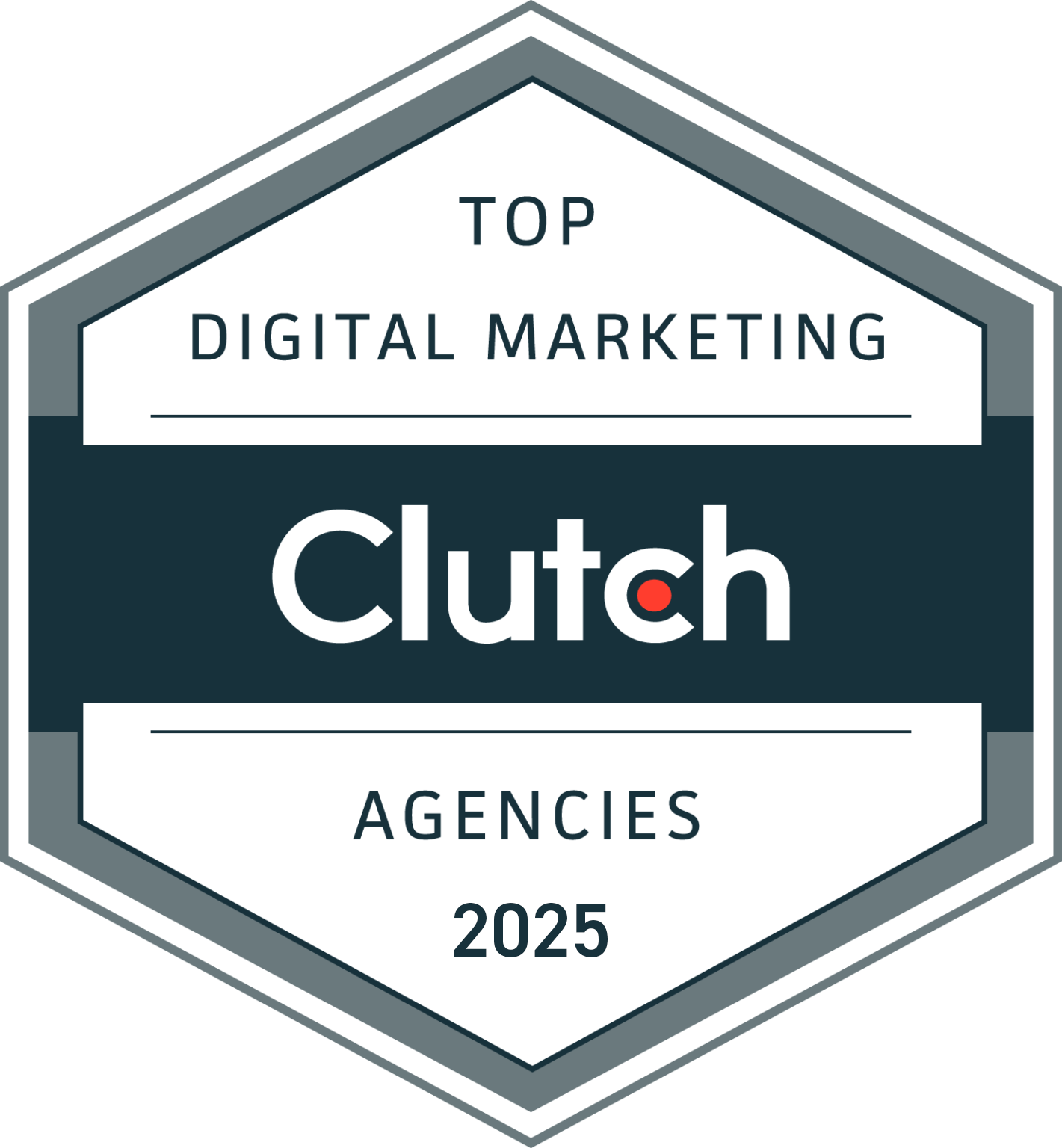 Thrive Named 2020 Top Digital Marketing Firm in Lake Mary by Clutch
Clutch, a leading B2B market research and reviews company, named Thrive a 2020 top agency in Lake Mary in the following categories:
Digital Marketing Firm
SEO Agency
PPC Agency
Social Media Agency
Agencies are chosen for this distinction based off of several factors, including overall market presence and, most importantly, client feedback. Thrive has a 5.0 rating on Clutch. Check out the reviews.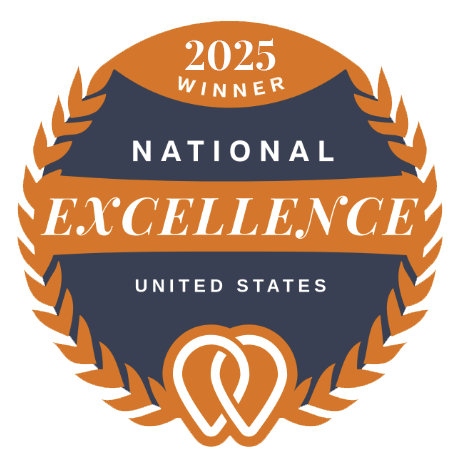 Thrive Named 2020 National Excellence Award Winner in Lake Mary by UpCity
UpCity is an online marketplace that helps businesses find B2B service providers they can trust. UpCity's National Excellence Award winners are selected based on the UpCity Recommendability Rating, a proprietary algorithm that measures a provider's credibility, recommendability, and reputation based on digital signals.
"The strength of our marketplace is built on the credibility of truly excellent providers like Thrive Internet Marketing," said Dan Olson, CEO of UpCity. "We are pleased to honor Thrive with a National Excellence Award in Lake Mary." 
Thrive has a 5.0 rating on UpCity. Check out the reviews.

Get My FREE Digital Marketing Proposal