Name/Title: Lauren Holland, PPC Strategist
Home office: New Braunfels, TX
Family and pets: Austin, my 7-year-old son, Butters, a wiener dog, and Penny, a guinea pig.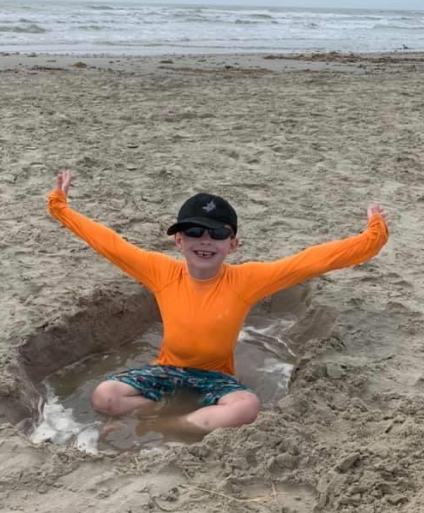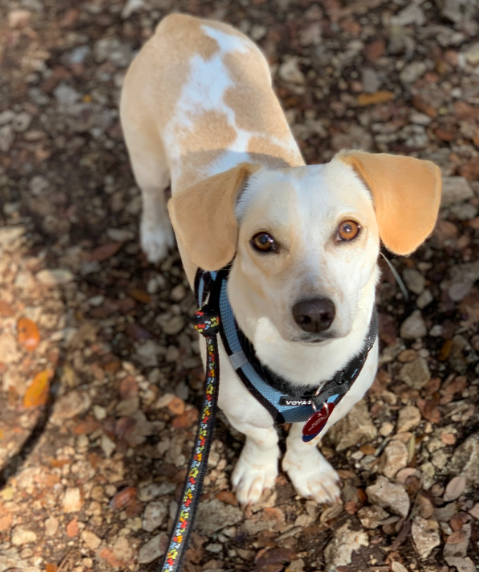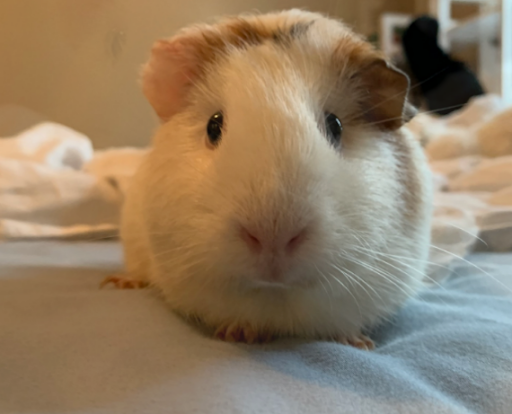 Start date at Thrive: October 22, 2018
How did you get started with PPC?
I started out placing traditional media but ended up in digital marketing after that got boring.
What do you love about working at Thrive so far?
The team at Thrive is genuinely fun to work with. Even though we live in different cities, we regularly meet about accounts or sometimes just have virtual lunches to catch up on our lives outside of work.
When you're not at work, how do you spend your time?
I like to be outdoors: Getting exercise, swimming, camping and spending time watching my "little" boy grow up.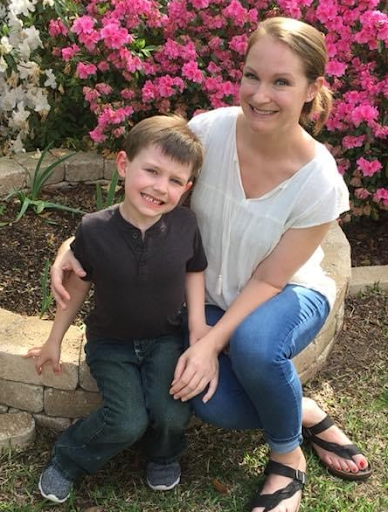 If you could turn anything into an Olympic sport, what would you have a good chance of winning a gold medal for?
Eating spicy things – give me all the peppers!
What would be your karaoke go-to song and what setting would we likely find you singing it in?
TLC's "No Scrubs" if I had to choose, but you will literally never find me singing karaoke.
Where did you grow up and what is special about that place?
I grew up in Denton, TX, the perfect balance between city and country life (although I'm definitely more country).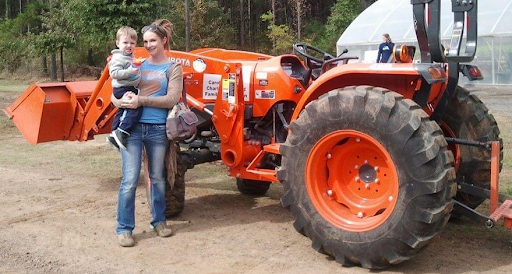 If you were in a room with three billionaires, what would you ask them and why?
I would like to know what they eat for breakfast. It's the most important meal of the day, you know.
If you could invite three people to dinner (dead or alive), who would be at the table and why?
Tina Fey, because her outlook on motherhood makes me giggle. Bea Arthur – I've wanted to share a cheesecake with her since the '80s. And my mom (she would kill me if she missed Bea Arthur).