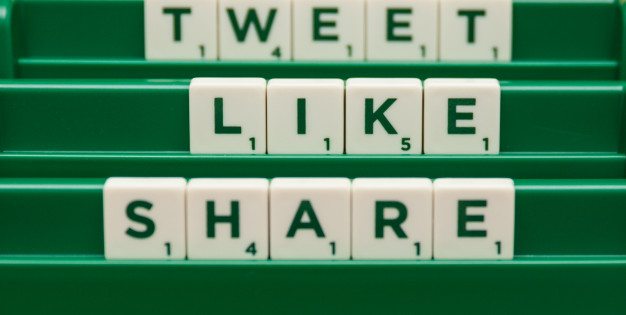 Social media trends are constantly evolving. What worked last month might be completely outdated today, so it's critical to have a social media strategy that is fluid and responsive to user engagement. Based on research by Contently.com, these five social media statistics should play a big role in your strategy for the new year:
The most active demographic on social media are mothers with young children
We know what you're thinking – that teens and tweens are the most active social media users. Nope! Mothers of young kids (up to age 5) spend the most time posting, scrolling, liking and sharing. Adjust your target demographics accordingly.
Nearly half of all Facebook users have only logged in on their mobile device
Laptop and desktop computers are great for work, but when users are scrolling through Facebook, nearly half of them are on their mobile devices. While it might be a no-brainer, make sure to optimize everything for mobile. Additionally, make sure to make mobile users your priority when crafting targeted Facebook ads.
The average time Americans spend on social media each day: 1 hour, 43 minutes
While the average American spends roughly 10 hours using a screen each day, almost 20 percent is spent on social media. This gives you plenty of opportunities to engage with your social media followers; just make sure your content is unique and stands out from the crowd.
There were more than 7 billion daily video views on Snapchat in January 2016
Snapchat understands that video is the future of content. Not only do they feature a variety of branded filters for custom images, but they have also revolutionized the world of branded video content. This medium gives brands the opportunity to connect with followers on a more personal, human level.
The percent of consumers who will recommend your brand after getting a quick response to their inquiry on a social platform: 71%
At the end of the day, trust makes social media go 'round. Consumers constantly reach out to brands with questions or issues, and the expectation is that they will not only get a reply, but that it will be fast. That's why you should always delegate an employee or a team to monitor your platforms. In return, you'll leave a great impression on that customer who will, more than likely, tell others about their experience.
Social Media is our thing 
Proper social media marketing is essential to your brand and bottom line. Thrive Internet Marketing is a full-service digital marketing agency that can help you build out your 2017 social media strategy. Contact us today!