When it comes to converting your leads into customers online, positive business reviews impact the trust consumers have in your business. According to the 2018 BrightLocal survey, consumers read an average of 10 online reviews before feeling able to trust a local business.
More and more consumers are looking at review sites to help them make their purchasing decisions, so it is so crucial for business owners to manage their online reputation.
There are plenty of ways you can encourage your customers to leave an online review for you and increase the likelihood that the reviews are positive and others will trust your business enough to make a purchase online to walk into your shop.
How To Get Online Business Reviews
Here are seven ideas to generate more online business reviews to help impact your consumer marketing initiatives.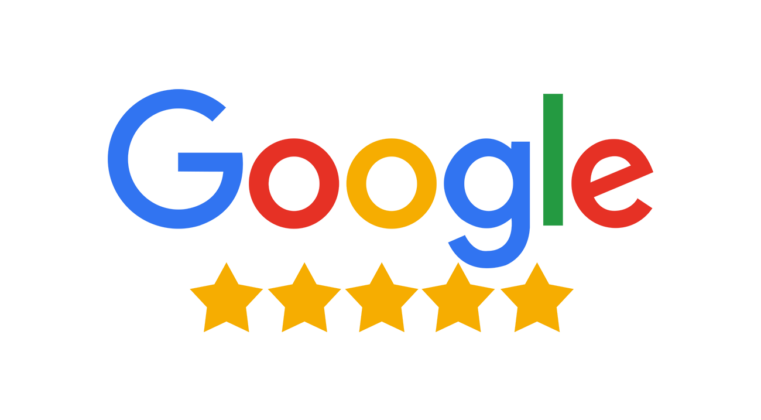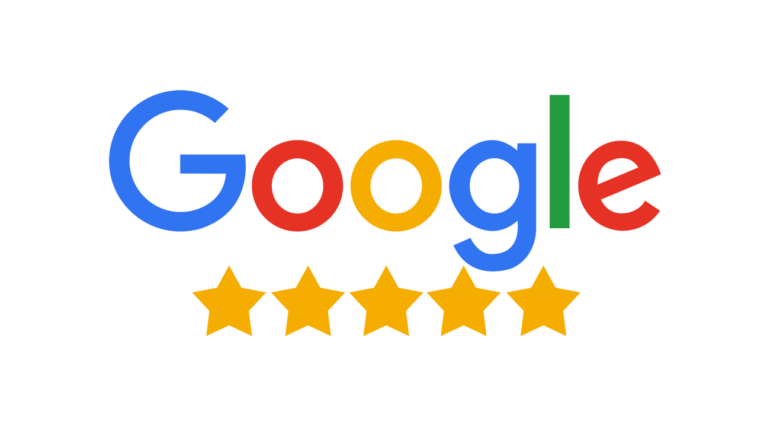 1. Website review widgets
While there are plenty of review widgets available, WordPress review widgets are built specifically to work with WordPress websites.
Not only are these widgets easy to use within your existing dashboard, but they also offer a superior user experience that allows you to directly integrate reviews from multiple review sites, including Facebook, Google, Angie's List and more.
By giving customers the options to see all your reviews in one place, even perhaps during their first visit to your website, you're able to increase the transparency and accessibility between your potential customers and what actual customers think.
There are incredible tools out there like Rize Reviews that will not only help you generate positive reviews for your business, but it offers a function to incorporate a review widget on your website. You can control which reviews that are shown, too!
2. Local bloggers & vloggers
Finding local bloggers is a great way to generate more reviews for your business, especially if you sell tangible items or products. While all user reviews are valuable, a favorable review from an influencer in your area or industry carries a significant value for potential customers.
First, begin looking for bloggers with a large following on social media in your area or industry. Tools like Right Relevance or GroupHigh can pinpoint the influencers of your products and services.
Then, send those bloggers a sample of your product to review. It is important to do some research on each blogger before this step so you are sending them products that they will use and enjoy. You may also have to strike up a conversation and build a bit of a relationship before jumping into your ask for a product review.
Whether they write about it on their blog or share it via video, either live or recorded, be prepared to learn something new. It's real and can sometimes be a bit frightening if you haven't heard many good things about your product, however you can generally learn what's great and not so great about your products allowing your team to continue to improve.
Also keep in mind your target audience. If your primary customer is 45, don't send it to a 23 year-old vlogger just to get some attention because it may not result in the best review for either of you.
3. Social media advertising
Social media is one of the most powerful platforms for online marketers, and for good reason.
87% of consumers between the ages of 18-34 have reviewed a local business on social media, according to a study by BrightLocal.
Social media platforms like Facebook and Twitter add a large amount of consumer data and make it easy for businesses to reach out to customers already interested in their products and services.
Take advantage of Facebook Ads and Twitter Ads to target specific people who have tried your products and ask them to leave a review. Installing social ad tracking pixels on your site is a smart way to target your review ads.
4. Check-in offers
By running check-in offers on platforms such as Foursquare, you can generate more walk-in customers who are likely to leave reviews.
To ensure the best success with this strategy, make sure your staff is trained to serve walk-in customers with a great customer experience that is more likely to result in positive reviews.
5. Offer free Wi-Fi in exchange for a review
If your business has Wi-Fi, consider making it accessible to customers for free. Once customers are using the Internet in your establishment, they are more likely to keep your brand in mind and provide a positive review.
You can also become listed in Wi-Fi friendly directories that may drive traffic to your establishment.
6. Discounts
One of the most powerful (and old school) way you can encourage customers to leave a review for your business is to offer them a discount on their next purchase.
Whether you choose to put this information on social media or send it to customers in an email after they make an online purchase, discounts are still one of the most significant incentives for customers to return and to leave a positive review.
7. Just ask!
Last, but not least: just ask your customers.
Google Maps has been sending push notifications to those who have their location turned on, but you can do the same. If you have repeat customers, ask them face-to-face next time they stop in to leave a review. You can make it easier on them and provide a tablet or cell phone that's set up and ready for them to quickly leave a review.
Don't forget about those who support you, whether that be friends and family, business partners or professional connections. We may not want our grandma leaving a public review about how proud she is of your accomplishment, but it's an effective way to kick start your review stream by starting with your closest network of supporters.
By following these 7 simple yet effective ideas for generating online business, you can help your customers become some of your greatest marketers.
Click here or call (817) 642-9686 to get more tips on turning your customers into brand ambassadors for your business!