Engage Travelers With Our Digital Marketing Services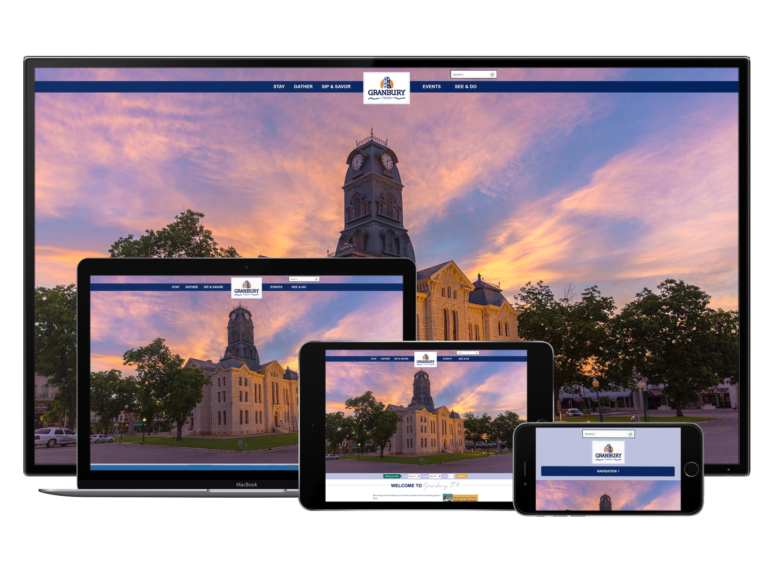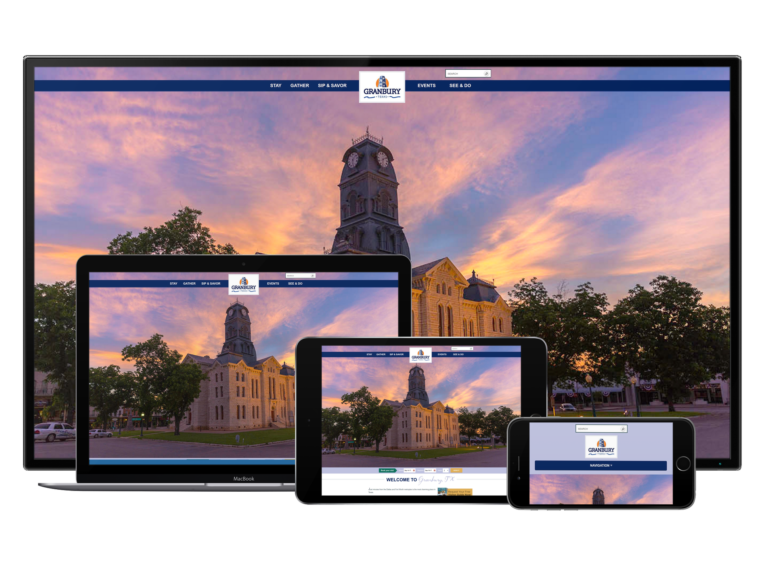 If you work in the tourism & destination industry, you're no-doubt aware of the need for an effective digital marketing strategy. In today's ultra-competitive marketplace, digital marketing services can boost your online visibility, and help potential customers find your company on Google and the popular social media platforms.
As more and more customers are booking their travel arrangements online, digital marketing is crucial for any destination marketing organization seeking to secure a larger share of this lucrative market. From search engine optimization (SEO), pay-per-click advertising, social media marketing, website design and optimization, and email marketing, there are a variety of services available to help grow your tourism & destination business in the coming year.
Tourism & Destination Website Design Services
As more and more people shop and compare travel destinations online, it's crucial to have a website that's attractive, easy to use and highlights the unique qualities of your resort, city, or services. Your website is your online calling card, and it should be a place where visitors can get a feel for your destination or service, and get a better understanding of who you are and what you do.
Designing effective websites is one of our specialties here at Thrive Internet Marketing Agency. We have a team of professional and experienced web designers who will work with you to create a website that you'll be proud to show off and will serve as the hub of your online presence for many years to come.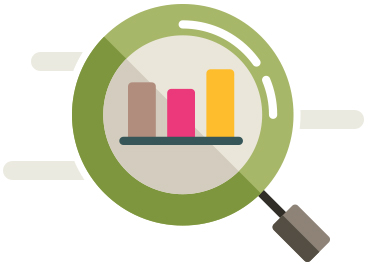 Tourism & Destination SEO
An effective SEO strategy will ensure that your destination or travel business gets found on Google and the other search engines. People making travel plans usually begin their search on Google, and if your website doesn't show up high on the search page, you're losing out on valuable business.
At Thrive, we perform careful keyword research and add optimized content to your website that will rank highly in the search engines. Potential customers will find your website not only on their computer but on smartphones and tablets as well.
Local SEO For Travel Companies
DMOs or travel companies should also consider local SEO as part of their overall digital marketing plan. It goes without saying that destinations want to bring in visitors from across the country and around the world, but don't discount the value of local visitors as well.
Here at Thrive we can optimize your website for local search rankings, and provide content that will encourage locals to spend more time exploring the regions in which they live. Online yellow pages and local resource directories can be an effective means of reaching these local visitors, and provide an additional source of income for your business.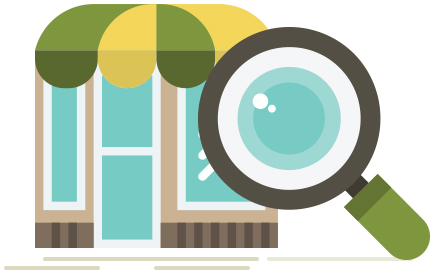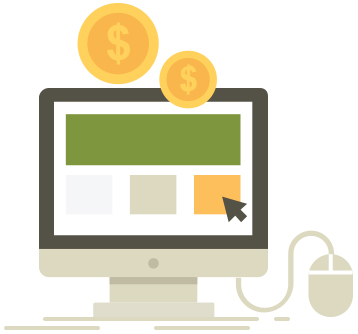 Pay Per Click Marketing Services
If you want to reach an even wider audience for your tourism & destination business, you should consider pay-per-click advertising as part of your marketing plan. Thrive has an experienced team ready to help you research, build, and manage your PPC campaigns. Attract more visitors and potential customers to your website using this valuable marketing tool.
Social Media Marketing for Travel Companies
To reach the widest possible audience, it's essential to have an effective social media presence. At Thrive, we can help you set up and maintain your social media accounts so that your travel company or destination is visible to the millions of users on Facebook, Twitter, Instagram, and the other social media platforms.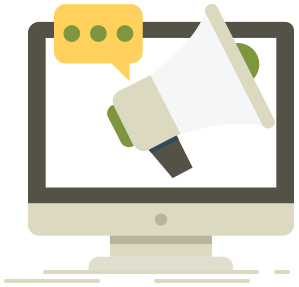 A Digital Marketing Company That Delivers Results
No matter the size of your company, or your objectives, Thrive has a solution to fit your needs. With our experienced and reliable team of digital marketing professionals, we can tailor a plan that will boost your online presence and ensure your success for years to come.