EL PASO
DIGITAL MARKETING AGENCY
Reach Higher Ground With
Elevated Marketing Solutions



Thrive is a digital marketing agency in El Paso, Texas, guiding companies and brands to create a profitable online presence.



El Paso is an excellent destination for one-of-a-kind experiences, be it shopping for unique souvenirs, exploring a beautiful desert trail or learning about the city's rich history. A U.S. city on the cusp of Mexico, El Paso enjoys a fascinating blend of Texan and Mexican culture, evident in the city's cuisine, art and events. 
Visitors should be sure not to miss notable pieces from European masters in El Paso Museum of Art. At the same time, lovers of the outdoors can enjoy a day hike in the Franklin Mountains State Park and history buffs can explore historical sites like the Magoffin Homestead to learn about the city's origins.
Preparing to launch a business in El Paso involves in-depth market research, product testing and strategy creation. There will be competition and challenges ahead, but there is also the possibility of unparalleled success in El Paso. With this city's ever-rising economy, new businesses are welcome and get equal attention from residents and tourists.
Thrive provides a complete line of digital marketing services that target your company's hurdles and help you achieve your goals. From social media marketing to search engine optimization (SEO), our El Paso digital marketing experts deliver tailored solutions that suit your needs.

Our El Paso Digital Marketing
Clients Get Results
"The results speak for themselves"
"Thrive goes above and beyond"
But Don't Take
Our Word For It

Marci Wiersma
Broker - About Roatan Real Estate
"They do everything they say...no BS"
"Thrive is a much-needed blessing and exceeded our expectations in every way. They are honest, straightforward, they take care of ALL your needs quickly, they are reliable, you can count on them and most of all, they do everything they say they will do, no BS."

Whitney Wells Lewis
Practice Manager - PARC Urology
"These guys are incredible"
"These guys are incredible. They've helped us to grow our business and now the biggest problem we seem to come across is having too much business - which is the ideal problem to have. We are right where we wanted to be and Thrive made that possible. Thanks guys!"

Chad Montgomery
CEO - Accurate Leak and Line
"Unrivaled customer support"
"Working with the Thrive team has been a most pleasant experience! Their dedication and passion for what they do is exemplified by their unrivaled customer support and attentiveness to the specific needs of our business. We look forward to a long-lasting and prosperous relationship!"
Ready to Grow Your Business With
El Paso Digital Marketing Services?
Click the button below for a free proposal
Why Choose Thrive As Your El Paso Digital Marketing Company
We Deliver Profitable Campaigns With Tailored Strategies
Today it isn't enough to work with just any digital marketing firm; you want to ensure that you partner with a company that will not only take the time to listen about your business' goals and message but also helps to drive desired results so that your business sees the greatest return on marketing investment. Not all digital marketing agencies get this right. Here are some reasons why we are different:
Meet Your Team
Say Hello to all the Thrivers!
With our proven track record of serving satisfied customers, Thrive can help your company achieve your goals with highly customized campaigns. Our El Paso digital marketing company provides diverse, holistic marketing solutions that help you overcome your challenges and accomplish your business targets.
With Thrive as your digital marketing agency in El Paso of choice, you get these valuable benefits:
We Value Honesty
We believe that earning our clients' trust is essential for a successful partnership. We treat our clients with honesty in all our endeavors. We provide transparent progress reports, appropriate recommendations and clear pricing.
A History of Success
Over the past decade, Thrive has evolved from a small startup into an established, award-winning agency. We have helped countless clients get their business off the ground with our tried and tested strategies. Partner with Thrive, and you'll partner with true El Paso digital marketing experts.
We Are Digital Marketing Masters
Thrive employs passionate marketing professionals who are experts in various fields of digital marketing. From creating social media ads to developing search engine optimization strategies, we have the best people to deliver the results you want.
Customized Solutions
We understand that marketing is not a one-size-fits-all solution. At Thrive, we tailor our El Paso digital marketing services to fit your target market, brand and goals. We always make sure that our clients contribute to our strategy-building process, so they get the right service with the best results.
Advanced Technology
We have access to the latest online marketing tools, analytics and software. Our digital marketing agency in El Paso uses Google Analytics, SEMrush and Ahrefs to track your campaign performance. In this way, we bring in qualified leads, sales and conversions.
Timely Delivery
We deliver our tasks on time for all of our clients. Our team utilizes standardized processes to ensure every job is done correctly and projects are accomplished within specific timelines. We deliver high-quality service that meets your scheduling demands.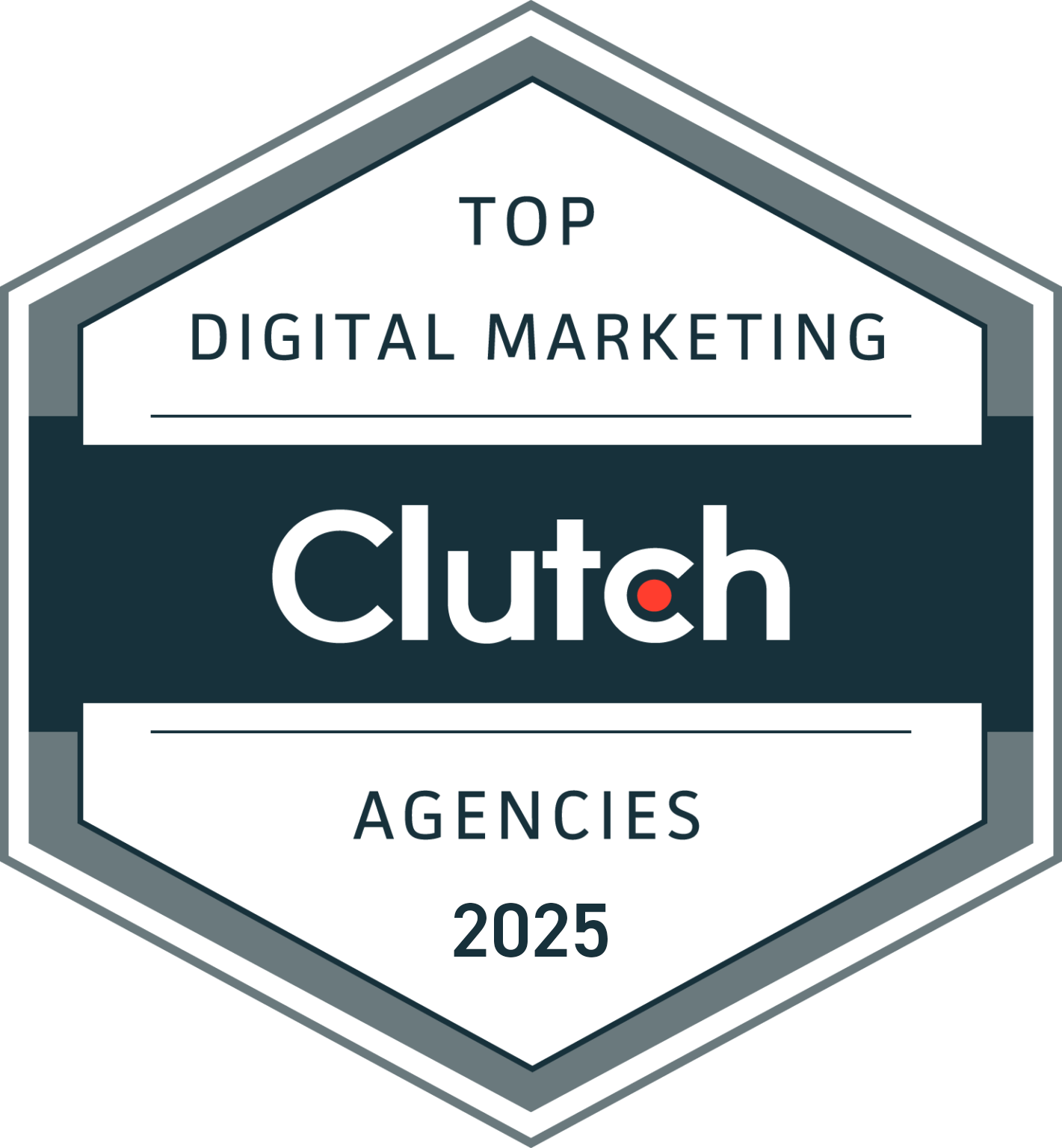 Thrive Named 2023 Top Digital Marketing Agency in El Paso by Clutch
Clutch, a leading B2B market research and reviews company, named Thrive a 2023 top agency in El Paso in the following categories:
Digital Marketing Agency
SEO Agency
PPC Agency
Social Media Agency
Web Design Agency
Agencies are chosen for this distinction based off of several factors, including overall market presence and, most importantly, client feedback. Thrive has a 5.0 rating on Clutch. Check out the reviews.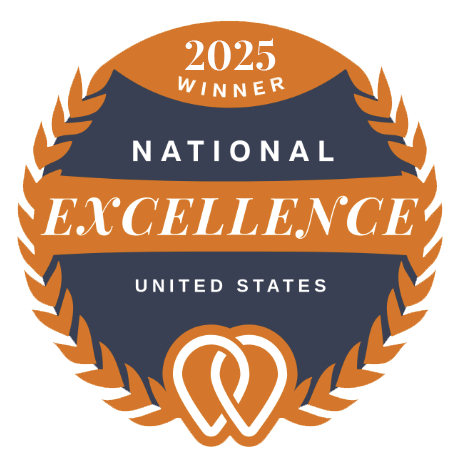 Thrive Named 2023 National Excellence Award Winner in El Paso by UpCity
UpCity is an online marketplace that helps businesses find B2B service providers they can trust. UpCity's National Excellence Award winners are selected based on the UpCity Recommendability Rating, a proprietary algorithm that measures a provider's credibility, recommendability, and reputation based on digital signals.
"The strength of our marketplace is built on the credibility of truly excellent providers like Thrive Internet Marketing," said Dan Olson, CEO of UpCity. "We are pleased to honor Thrive with a National Excellence Award in El Paso." 
Thrive has a 5.0 rating on UpCity. Check out the reviews.

Get My FREE Digital Marketing Proposal