Thanks for contacting us!
Thank you for your interest in Thrive's SEO services. One of our associates will be contacting you shortly.
---
If you opted to receive email updates from us then you should start receiving those soon.
Need more reviews? Worried about your online reputation?
Rize Reviews was created to help businesses stand out from the competition. You focus on running your business, while we collect reviews and make you look really good. Learn more about our review monitoring and online reputation management service »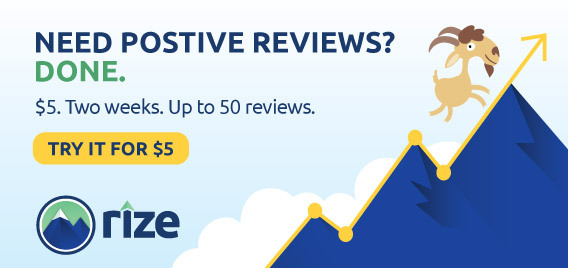 Stay up to date on the latest online marketing insights from Thrive!

Follow Thrive to receive the latest online marketing strategies & tips.

Get all of the latest online marketing news delivered right to your inbox once a week.

Read the latest news & interesting topics from the world of online marketing.