SEO Services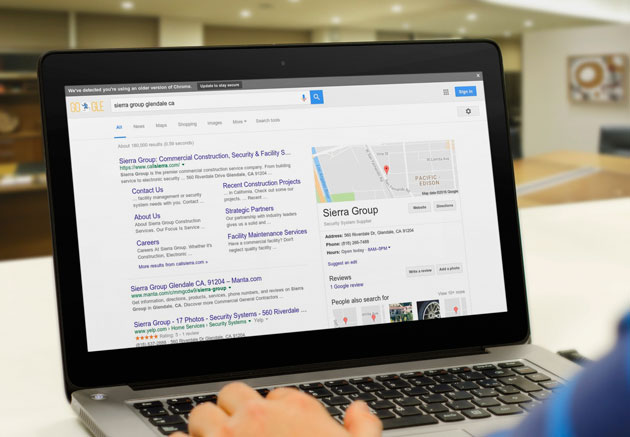 Content Writing Services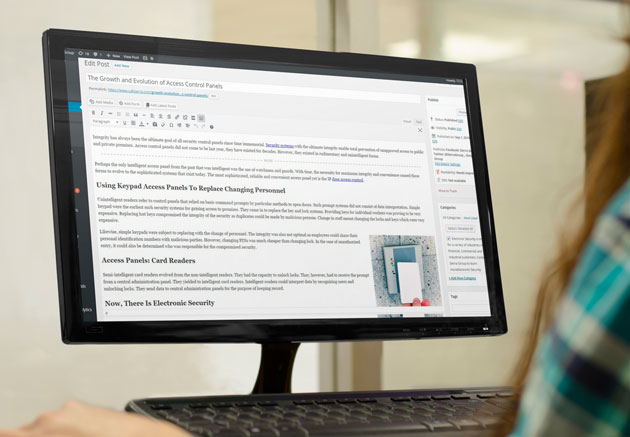 Mar 1 - Aug 31, 2016 v Mar 1 - Aug 31, 2015
Project Overview
The Strategy
Sierra Group wanted to improve their search rankings through better Search Engine Optimization (SEO) and custom content. Thrive partnered with Sierra Group to help develop a successful digital marketing strategy. The SEO Strategists at Thrive chose two proven ways to help increase web traffic:
The Execution
Thrive's digital marketing experts audited Sierra Group's current website and identified key areas of opportunity. Thrive's skilled SEO team developed and implemented several critical optimization components that helped meet and exceed projected goals, including:
Optimized their current website using high-volume keywords native to their area
Optimized metadata, images, tags and body content
Converted their website to WordPress for a better user experience
Produced new content for their website
Optimized their site to help them rank better
Utilized guest bloggers and subject matter experts to help drive traffic to their site
Optimized local top-tier business listings for Google, Yelp and LinkedIn
Updated the company blog and continued to provide fresh, relevant content
The Results
In comparing data from March 1 – August 31, 2015, vs. the same timeframe in 2016, Sierra Group experienced drastic results from their digital marketing efforts. In one year, they saw increases in several critical areas, such as:
+101.66% increase in website visitors
+630.27% increase in organic search traffic
+124.32% increase in online leads
+11.24% increase in conversion rate
Sierra Group and Thrive continue to partner to develop targeted digital marketing strategies in an effort to achieve even greater business goals and greater ROI.
Related Projects
Back To Case Studies