Thrive Internet Marketing Agency provides trusted funeral home web design services.




The Thrive team goes above and beyond to help funeral homes stand out with user-friendly web design, and help them to broadcast their message and expand their reach more effectively.




Why Choose Thrive For Your Funeral Home Web Design?
Now more than ever, families making funeral arrangements start with an online search. Before they choose your funeral home based on the services you offer, they're influenced by first impressions. You only have one opportunity to make a lasting connection.
Thrive Internet Marketing Agency ensures that initial visitors become clients who appreciate your brand and what you offer. We craft your online presence with funeral home web design that connects with passing traffic and provides an exceptional, personal client experience.
Tailoring Technology to Your Market
You recognize the impact of innovation within your industry including a strong, attractive internet presence. Your website operates in much the same way as your grounds and buildings because it makes important first impressions.
We specialize in compelling web design built with WordPress, and we hand-code your site so that you enjoy tools and technology tailored to serving your market. Our teams apply years of SEO talent to strategies that ensure high search engine rankings, and that drives traffic to your digital doors. We deliver a visually attractive website that draws in visitors while it sets you apart from your competition.
Communicating Your Brand's Value
Our custom website design starts with you. We get to know you so that we understand your unique service set and your target market. If you're an established business, we incorporate your branding into a site that stands as a continuation of the trust you've earned over the years.
If you're opening doors for the first time, we work closely with you to develop strategies that attract new clients and maximize your potential. Whether you operate your funeral home nationally or focus on local markets, we make sure that your website communicates the value of your brand.
Converting Visitors Into Clients
While we build your funeral industry website with outstanding design talent, we make sure that its aesthetic appeal stands on solid functionality. Visitors click through sites and quickly make decisions based on their initial experiences. We turn interest into business by crafting a website that's both user-friendly and feature-rich.
Potential clients easily navigate and review your online services that can include location maps, facility tours, tribute centers and pre-planning information. Their final decisions are made on seamless presentations that detail why you're their best choice, and that converts visitors into valued clients.
Building Your Digital Presence
The unique nature of your business within the death care industry demands a strong integration with social media, and we handle that part of your digital presence too. As we develop your website, we build in responsiveness that preserves site features on all devices and platforms.
Clients reach your website through their chosen channels and share their experiences. Our social media management includes focused analytics that help identify and assess traffic so that we can effectively track and increase your exposure while establishing you as a trusted funeral service provider.
Our partnership starts before the design process, and it revolves around what you want. We listen, develop goals and research marketing trends, and then we frame your online presence. We deliver a powerful website that brands your company and conveys your message. Your website attracts visitors, establishes trust and converts onsite traffic into customers. So how are we different from any other web design company? Here are some more reasons why:
At Thrive Internet Marketing Agency, we're proud of the value that our services bring to the funeral home industry, and we invite you to explore our current work portfolio. To speak with a reputable web design company, contact the team at Thrive today by calling us for a free quote, or clicking below to get started.
We can't wait to hear from you!
Ready to build a website
for your funeral home?
Click the button below for a free proposal
Web Design 

Client Reviews

Marci Wiersma
"They do everything they say...no BS"
"Thrive is a much needed blessing and exceeded our expectations in every way. They are honest, straightforward, they take care of ALL your needs quickly, they are reliable, you can count on them and most of all, they do everything they say they will do, no BS."

Whitney Wells Lewis
"These guys are incredible"
"These guys are incredible. They've helped us to grow our business and now the biggest problem we seem to come across is having too much business - which is the ideal problem to have. We are right where we wanted to be and Thrive made that possible. Thanks guys!"

Chad Montgomery
"Unrivaled customer support"
"Working with the Thrive team has been a most pleasant experience! Their dedication and passion for what they do is exemplified by their unrivaled customer support and attentiveness to the specific needs of our business. We look forward to a long lasting and prosperous relationship!"

Get Your Free Instant SEO Audit Report Now!
Free Instant SEO Audit Report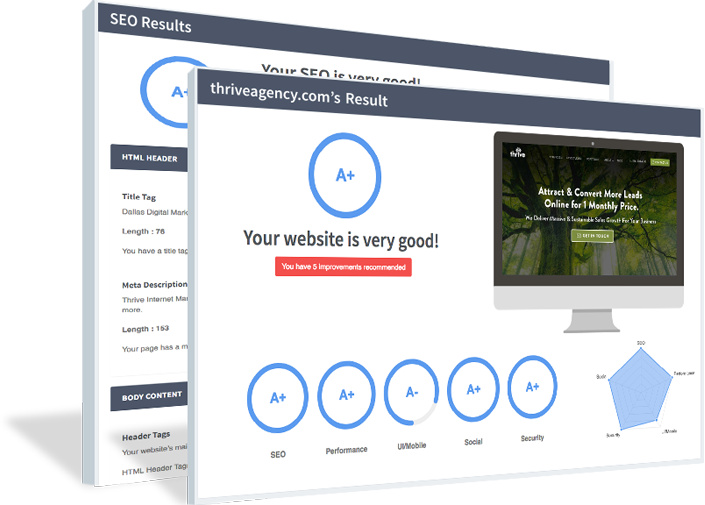 Looking for funeral home digital marketing services, too?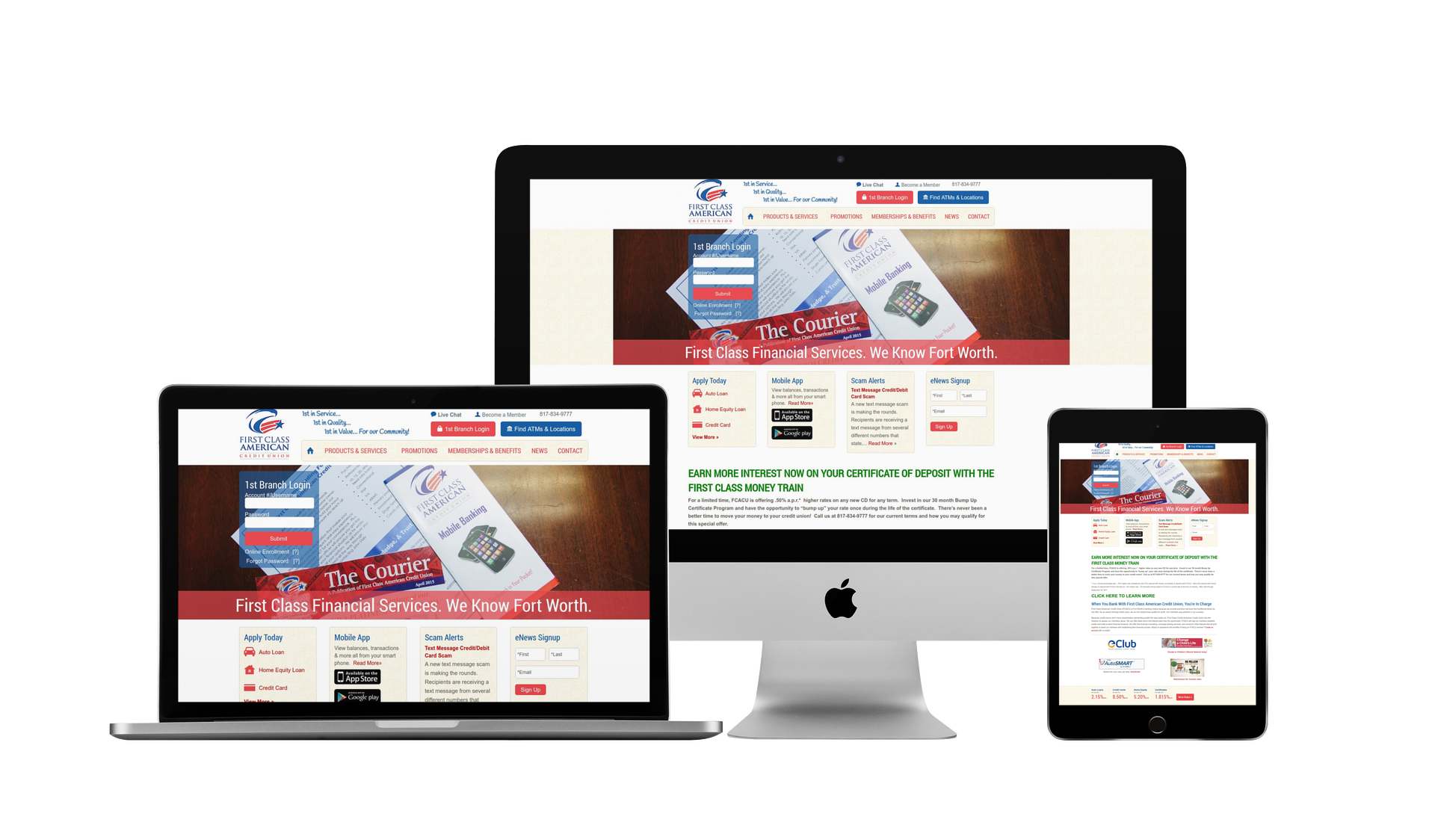 In our digital age, 3 out of 4 people use the Internet to find products and services or to find a solution to a problem. The first page of search results receives 91% of traffic – is your funeral home's website on the first page?
If it isn't, then you are missing out on valuable leads and sales opportunities.
In order to boost your website's ranking so that your funeral home appears on the first page, you need an effective SEO strategy. This is where Thrive can help. Our team of certified and proven SEO experts can help you with the following:
Get My Free Web Design Proposal