RENO
WEB DESIGN COMPANY
Boost Your Sales With an
Impressive and Unique Website




Thrive Internet Marketing Agency is a web design company in Reno, Nevada. We build your ideal website with search engine optimization (SEO) techniques and attract more customers to your products and services.



Reno has diversified its economy from the gaming and entertainment industry it was widely known for. The city government approximates that 65 percent of the workforce are based in the trade and service sector, while 25 percent are construction, manufacturing, transportation and more.
Reno is also an excellent place to live – about 67 percent of Reno residents have lived in the city for 10 or more years. Some of the top recreational activities here include biking, camping, hunting and mountain climbing.
The city government values and honors its community members through citizen and business recognition programs. Partner with Thrive to establish a strong presence for your business in this ever-growing economy.
Thrive is a full-service Reno web design company building results-driven websites for businesses of all sizes and industries since 2005. We create a website that represents you well and helps turn passive website visitors into customers.
Our Reno web design agency ensures your site highlights your value and grows your customer base.

Our Reno Web Design
Clients Get Results
"The results speak for themselves"
"Thrive goes above and beyond"
But Don't Take
Our Word For It

Marci Wiersma
Broker - About Roatan Real Estate
"They do everything they say...no BS"
"Thrive is a much-needed blessing and exceeded our expectations in every way. They are honest, straightforward, they take care of ALL your needs quickly, they are reliable, you can count on them and most of all, they do everything they say they will do, no BS."

Whitney Wells Lewis
Practice Manager - PARC Urology
"These guys are incredible"
"These guys are incredible. They've helped us to grow our business and now the biggest problem we seem to come across is having too much business - which is the ideal problem to have. We are right where we wanted to be and Thrive made that possible. Thanks guys!"

Chad Montgomery
CEO - Accurate Leak and Line
"Unrivaled customer support"
"Working with the Thrive team has been a most pleasant experience! Their dedication and passion for what they do is exemplified by their unrivaled customer support and attentiveness to the specific needs of our business. We look forward to a long-lasting and prosperous relationship!"
Ready to Grow Your Business With
Reno Web Design Services?
Click the button below for a free proposal
Why Choose Thrive As Your Reno Web Design Agency
Wow Your Audience and Be Easily Found Online
Today it isn't enough to work with just any digital marketing firm; you want to ensure that you partner with a company that will not only take the time to listen about your business' goals and message but also helps to drive desired results so that your business sees the greatest return on marketing investment. Not all digital marketing agencies get this right. Here are some reasons why we are different:
Meet Your Team
Say Hello to all the Thrivers!
Our Reno web design experts build a website that is unique, engaging and helps drive the results you need. Through our Reno web design services, you can improve your site performance and channel more leads down your sales funnel.
Here are some more reasons you should partner with Thrive's web design agency in Reno:
Client-Centric
Our Reno web design agency listens intently to your needs and crafts our strategies around your unique business goals. We take time to understand and develop your brand persona to create an accurate online representation for your business. Our priority is to deliver a website you are 100 percent satisfied with.
Goal-Driven Websites
At Thrive, we aim to drive profitable results for your brand, and we believe your website is one of your most valuable assets. Our Reno web designers tailor our website solutions according to industry best practices, proven techniques and your specific needs. We include clear call-to-action (CTA) elements on your web pages to drive more conversions.
Superior Analytics
We take a data-driven approach to improving your UX and use advanced analytics tools to track your real-time website performance. Our Reno web design services use data to fine-tune our strategies and improve your metrics, such as monthly site traffic and user engagement. Trust our Reno web designers to focus on delivering maximum return on investment (ROI).
Innovative Design
At Thrive, we continuously find ways to improve your site and sales performance. Our Reno web design experts stay up to date with the latest industry trends and developments to create your site with top-tier design. We ensure that your website is fitting of an industry leader and gives your potential customers confidence in engaging with you.
We Are Transparent
We aim to deliver excellent results without compromising quality, so we create a realistic and mutually agreed-upon timeline. Our Reno web design services focus on implementing the best CRO practices to drive promising results for your brand in the soonest possible time. At Thrive, we stay in constant communication with you to update you on our progress.
Dedicated Specialists
Our Reno web design agency has a team of dedicated web design specialists committed to producing optimized websites that meet the highest standards of web design. At Thrive, we realize your vision for your site through brand research, audience analysis and superior design. We believe that your success is ours and look forward to growing your business with you.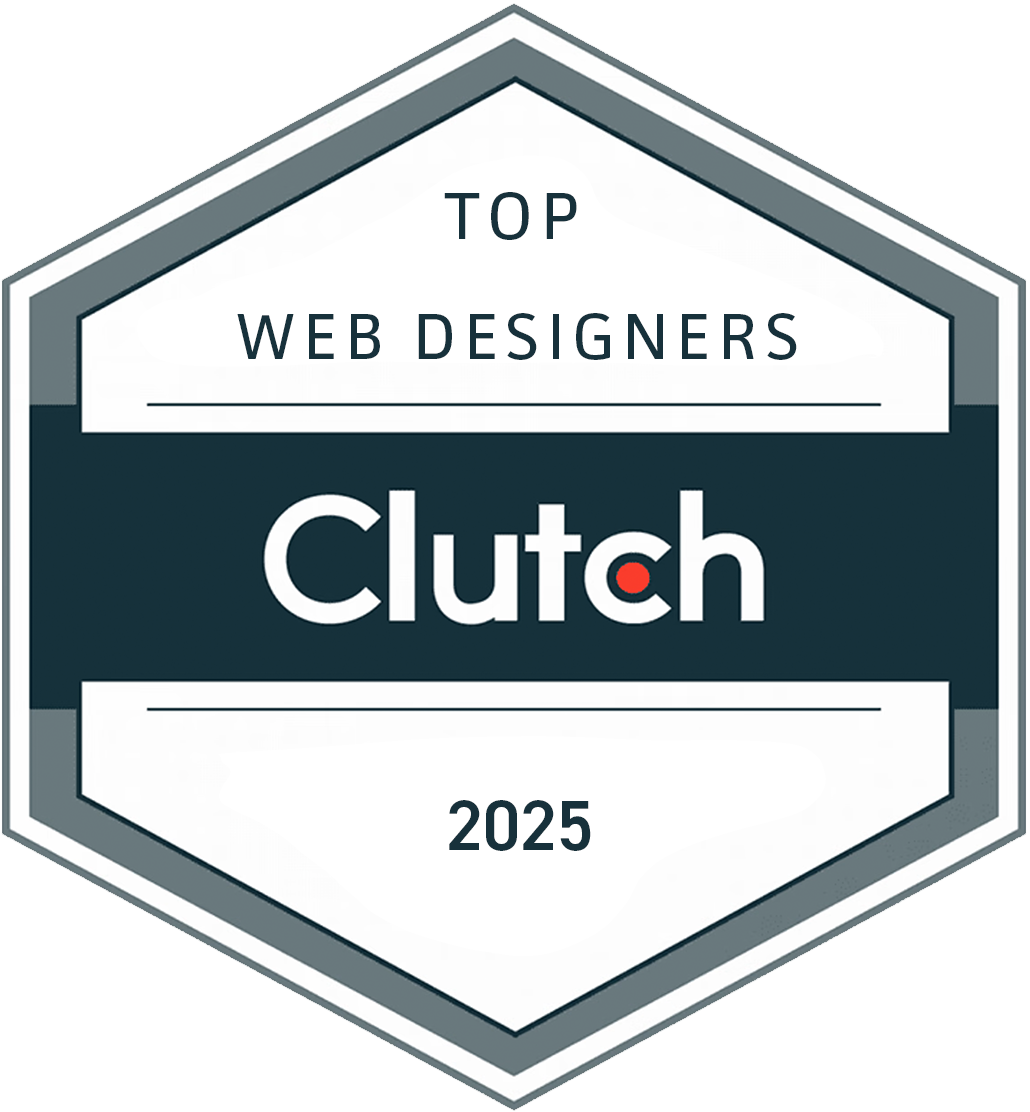 Thrive Named 2023 Top Web Design Company in Reno by Clutch
Clutch, a leading B2B market research and reviews company, named Thrive a 2023 top agency in Reno in the following categories:
Digital Marketing Agency
SEO Agency
PPC Agency
Social Media Agency
Web Design Agency
Agencies are chosen for this distinction based off of several factors, including overall market presence and, most importantly, client feedback. Thrive has a 5.0 rating on Clutch. Check out the reviews.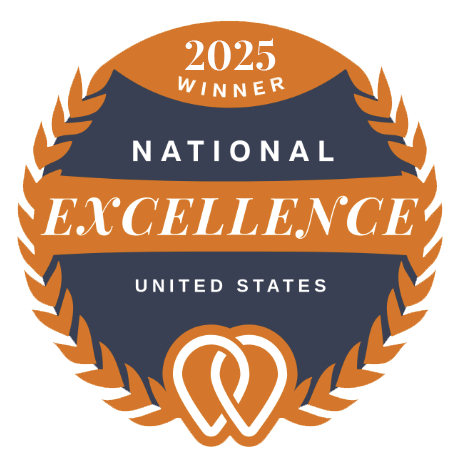 Thrive Named 2023 National Excellence Award Winner in Reno by UpCity
UpCity is an online marketplace that helps businesses find B2B service providers they can trust. UpCity's National Excellence Award winners are selected based on the UpCity Recommendability Rating, a proprietary algorithm that measures a provider's credibility, recommendability, and reputation based on digital signals.
"The strength of our marketplace is built on the credibility of truly excellent providers like Thrive Internet Marketing," said Dan Olson, CEO of UpCity. "We are pleased to honor Thrive with a National Excellence Award in Reno." 
Thrive has a 5.0 rating on UpCity. Check out the reviews.

Get My FREE Web Design Proposal