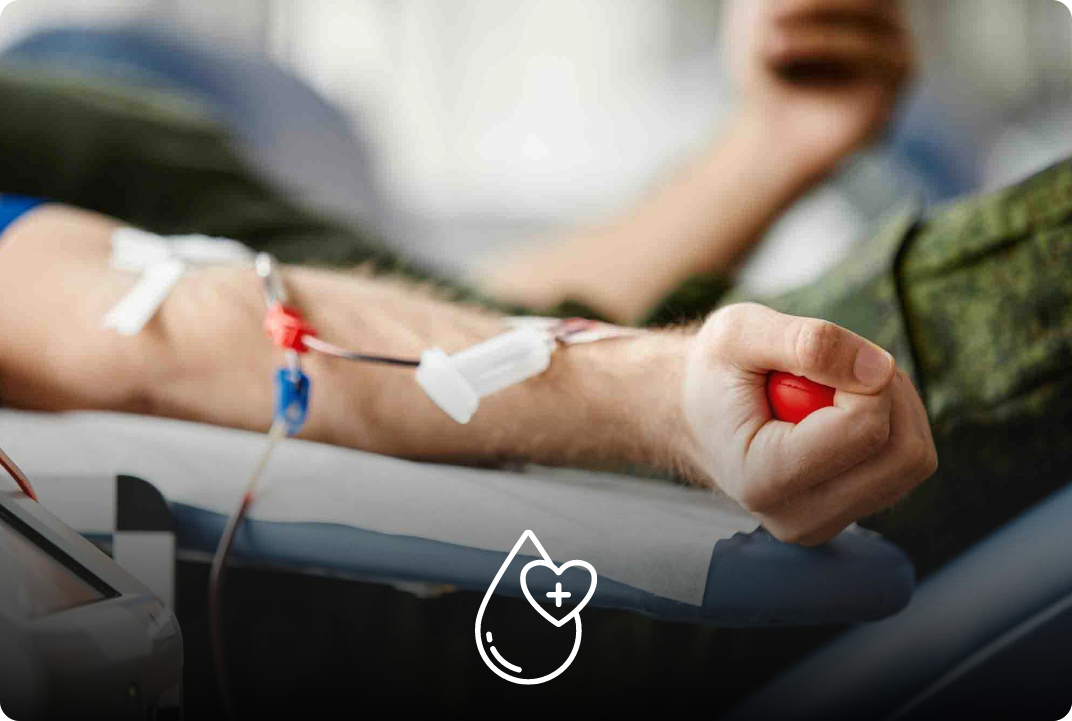 THRIVE SERVICES USED
Project Overview
A plasma donation center that collects medical-grade source blood plasma for biotherapeutics partnered with Thrive Internet Marketing Agency to drive more donations to its two plasma centers through digital marketing.
Since taking over its marketing campaign in August 2021, we helped the client achieve its biggest months donor-wise with 459 checkouts initiated and 448 donor form conversions. The client is currently building out two new donor centers, with Thrive taking over the full-service digital marketing once these are open.
The Results
+
10,938
Landing Page Views
Before partnering with Thrive, the client faced different obstacles that prevented it from reaching its goals, including rebranding, location targeting and missing email opt-in checkboxes.
To address these issues, we launched a comprehensive digital marketing campaign that involved search engine optimization (SEO), paid advertising, email marketing, paid social media advertising and organic social media marketing. This holistic approach allowed us to build up the client's new brand image, spread awareness and grow its social media following for its two locations (Glassborro and Cherry Hill).
We also increased the number of plasma donors at each center and ramped up its website click-through rate (CTR) by 2.27 percent. Meanwhile, our paid social media lead generation efforts resulted in a 32.89 percent increase in checkouts initiated in March 2022 and a 46.39 percent increase in April 2022.
The Execution
We performed a comprehensive strategy audit to guide our digital marketing strategy development. Using analytics results, we identified four key tactics that directly contribute to achieving the client's goals:
Priorities for the Months Ahead
Our next steps focus on increasing the client's ad spend to generate high-converting leads continuously. And once we have confirmation, we will start building tailored digital marketing strategies for the new plasma centers.