PLANO
WEB DESIGN COMPANY
Boost Your Sales and Credibility
With a Stunning Website



Thrive Internet Marketing Agency is a web design company in Plano, Texas. We incorporate innovative design and advanced functionality to create a custom website that sells your brand for you.



Plano is the ninth-largest city in Texas and the fourth-largest city in the Dallas-Fort Worth region. The city is rich in green open spaces, boasting 85 park sites spanning over 4,000 acres, with no shortage of amenities free for anyone to enjoy, such as 696 picnic benches and 154 athletic fields.
It's a great place to live and an even better place to have a business. Proof of this are the prominent brands present in Plano — JCPenney, Frito-Lay and Toyota North America, to name a few. It comes as no surprise that the Milken Institute ranked Plano the fifth-best-performing city in 2019.
Plano has developed significantly from its early days as a farm town and continues to grow. Thrive is here to strengthen your brand presence and make your name known!
Thrive is an award-winning Plano web design company creating high-performing websites for businesses of all sizes since 2005. Our Plano web designers have extensive experience in almost every industry, so we know how to make your brand stand out. We make sure to include clear call-to-action (CTA) buttons to focus every web page on conversions.
Our web design and development experts enable your brand to make a lasting impression and turn passive site visitors into paying customers.



Our Plano Web Design
Clients Get Results
"The results speak for themselves"
"Thrive goes above and beyond"
But Don't Take
Our Word For It

Marci Wiersma
Broker - About Roatan Real Estate
"They do everything they say...no BS"
"Thrive is a much-needed blessing and exceeded our expectations in every way. They are honest, straightforward, they take care of ALL your needs quickly, they are reliable, you can count on them and most of all, they do everything they say they will do, no BS."

Whitney Wells Lewis
Practice Manager - PARC Urology
"These guys are incredible"
"These guys are incredible. They've helped us to grow our business and now the biggest problem we seem to come across is having too much business - which is the ideal problem to have. We are right where we wanted to be and Thrive made that possible. Thanks guys!"

Chad Montgomery
CEO - Accurate Leak and Line
"Unrivaled customer support"
"Working with the Thrive team has been a most pleasant experience! Their dedication and passion for what they do is exemplified by their unrivaled customer support and attentiveness to the specific needs of our business. We look forward to a long-lasting and prosperous relationship!"
Ready to Grow Your Business With
Plano Web Design Services?
Click the button below for a free proposal
Why Choose Thrive As Your Plano Web Design Agency
Impress Your Site Visitors and Pique Their Interest
Today it isn't enough to work with just any digital marketing firm; you want to ensure that you partner with a company that will not only take the time to listen about your business' goals and message but also helps to drive desired results so that your business sees the greatest return on marketing investment. Not all digital marketing agencies get this right. Here are some reasons why we are different:
Meet Your Team
Say Hello to all the Thrivers!
Our Plano web design agency conducts audience analysis to ensure that your website and its elements resonate with your target audience. With the help of our Plano web design experts, you create an online representation that is impressive and authentic to your brand.
Here are some more reasons you should partner with Thrive's web design agency in Plano:
Customer-Centric
Whether you need us for a site build or redesign, our web design company in Plano guarantees a website you are 100 percent satisfied with. We can improve on a template or build your site from scratch. At Thrive, we take a client-centric approach to every step in your website development to ensure your site aligns with your unique business needs.
Results-Driven Websites
Thrive is your growth partner and our goal is to generate profitable results for your brand. Our Plano web designers incorporate conversion rate optimization (CRO) principles into every corner of your website to minimize friction and create a seamless browsing experience for your site visitors. We use our digital marketing expertise to grow your brand presence holistically.
Innovative Strategies
We've provided expert Plano web design services for over 15 years but we never stop learning. Our talented web design team stays updated with the latest industry trends and developments to ensure we deliver benchmark websites for our clients. We stay alert for search engine algorithm changes that impact your site traffic and make appropriate adjustments to your web strategy.
Analytics and Tracking
We meticulously track the performance of our Plano web design services through advanced analytics tools. Our web designers install tracking codes on every page of your site to enable us to quantify the impact of your digital campaigns. At Thrive, our goal is to deliver maximum return on investment (ROI) and we rely on accurate and complete data.
We Deliver on Time
Our Plano web design agency works with you to fully understand your website scope and determine a mutually agreeable project timeline. We create a staging site that reflects all design modifications as we progress through your website development. Our team communicates with you regularly to ensure we deliver every milestone on time.
Dedicated Specialists
At Thrive, we consider ourselves an extension of your team and believe your success is ours. Our Plano web design agency assigns you a dedicated web specialist to oversee your project timeline and ensure we deliver a site that delights you. We keep our communication lines open and are available to talk at your convenience.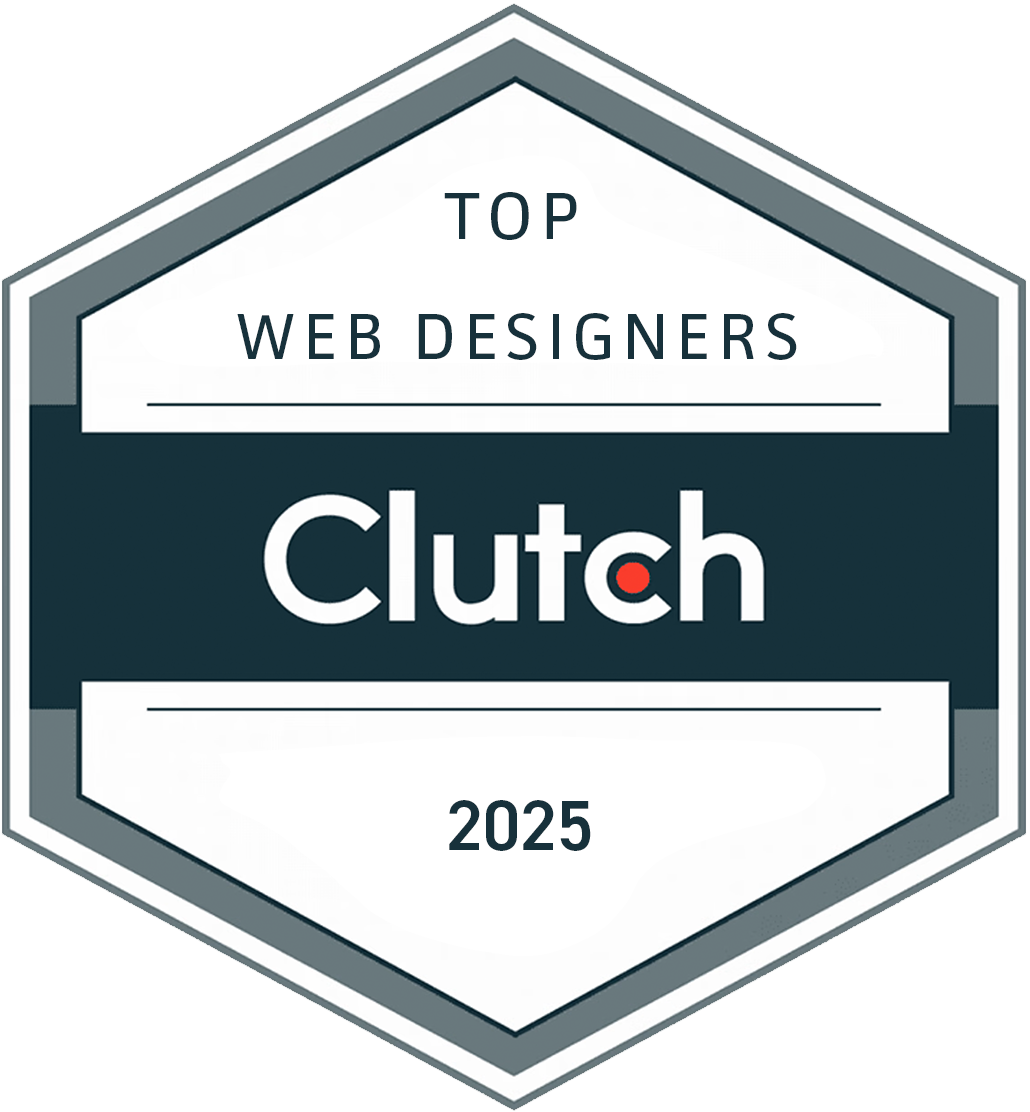 Thrive Named 2021 Top Web Design Company in Plano by Clutch
Thrive has been awarded Top Web Design Company in Plano by Clutch. A huge honor as only the very best, most innovative design and development companies with proven skills in lead generation and CRO are awarded this accolade.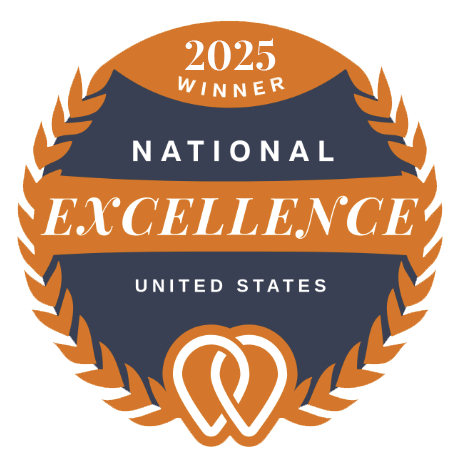 Thrive Named 2021 National Excellence Award Winner in Plano by UpCity
UpCity is an online marketplace that helps businesses find B2B service providers they can trust. UpCity's National Excellence Award winners are selected based on the UpCity Recommendability Rating, a proprietary algorithm that measures a provider's credibility, recommendability, and reputation based on digital signals.
"The strength of our marketplace is built on the credibility of truly excellent providers like Thrive Internet Marketing," said Dan Olson, CEO of UpCity. "We are pleased to honor Thrive with a National Excellence Award in Plano." 
Thrive has a 5.0 rating on UpCity. Check out the reviews.

Get My FREE Web Design Proposal