NEW ORLEANS
PPC AGENCY
Catapult Your Business to New Heights
With High-performing Paid Ads



Thrive Internet Marketing Agency is a PPC company in New Orleans, Louisiana, that helps you source qualified business leads through a targeted paid advertising strategy.



New Orleans is known worldwide for being a city with an authentic character. New Orleans holds the Mardi Gras festivities annually, but its people celebrate their love for music and culture every day. Some lesser-known activities in New Orleans include Hogs For The Cause and San Fermin in Nueva Orleans, which stay true to the city's unique character.
New Orleans has a strong sense of culture and community and this also extends to its business landscape. The city underwent a rebuilding after Hurricane Katrina and the local government and its citizens took an active role in driving entrepreneurship in the city. As such, a healthy ecosystem of support for aspiring entrepreneurs exists, along with a vast set of resources for anyone looking to grow their business.
Everything is in place to grow your business in New Orleans — and Thrive is here to help you take the leap!
Thrive is an award-winning digital marketing agency that has designed and implemented paid advertising campaigns for thousands of businesses since 2005. We know that investing resources in advertising is a big decision and we take the responsibility of driving the best return on investment (ROI) for your business. We get to work targeting your potential customers and driving traffic to your site.
Thrive helps boost your sales revenue faster through proven PPC strategies.

Our New Orleans PPC
Clients Get Results
"The results speak for themselves"
"Thrive goes above and beyond"
But Don't Take
Our Word For It

Marci Wiersma
Broker - About Roatan Real Estate
"They do everything they say...no BS"
"Thrive is a much-needed blessing and exceeded our expectations in every way. They are honest, straightforward, they take care of ALL your needs quickly, they are reliable, you can count on them and most of all, they do everything they say they will do, no BS."

Whitney Wells Lewis
Practice Manager - PARC Urology
"These guys are incredible"
"These guys are incredible. They've helped us to grow our business and now the biggest problem we seem to come across is having too much business - which is the ideal problem to have. We are right where we wanted to be and Thrive made that possible. Thanks guys!"

Chad Montgomery
CEO - Accurate Leak and Line
"Unrivaled customer support"
"Working with the Thrive team has been a most pleasant experience! Their dedication and passion for what they do is exemplified by their unrivaled customer support and attentiveness to the specific needs of our business. We look forward to a long-lasting and prosperous relationship!"
Ready to Grow Your Business With
New Orleans PPC Services?
Click the button below for a free proposal
Why Choose Thrive As Your New Orleans PPC Company
Our Proven Strategies Deliver You Quality Leads Fast
Today it isn't enough to work with just any digital marketing firm; you want to ensure that you partner with a company that will not only take the time to listen about your business' goals and message but also helps to drive desired results so that your business sees the greatest return on marketing investment. Not all digital marketing agencies get this right. Here are some reasons why we are different:
Meet Your Team
Say Hello to all the Thrivers!
At Thrive, your team can be sure that we deliver top of the line PPC services tailored to your business goals. By focusing our efforts on what strategies work for you, we effectively drive traffic to your site and gain more qualified leads for your business. 
We don't settle for average but rather strive for excellence and consistently optimize your campaigns to deliver the best results. Maximizing your ROI is always our primary goal.
Client Focus
We put the needs of our PPC agency in New Orleans clients first. We involve you in the creation of your pay-per-click marketing strategy and seek your approval on all major decisions. We want all our clients to feel that their partnership with Thrive is rooted in shared success.
Meticulous Tracking
We quantify our success through diligent analytics and tracking methods. Our New Orleans PPC experts lodge your ad campaigns on various analytics platforms to ensure we stay on track in maximizing ROI. We provide you vital data on all our New Orleans PPC services anytime you need it.
Transparent Reports
We know that not everyone has time to learn PPC advertising concepts and this is why our New Orleans PPC company delivers reports that are easy to digest. We present you with the data reflective of our goal-specific progress. We keep a complete and accurate record of your campaign reports and update you regularly.
We Adapt
Our New Orleans PPC company stays on top of the latest developments in PPC and quickly adapts to improve your campaigns. We optimize your pay-per-click marketing campaigns by making adjustments that maximize ROI. At Thrive, you can trust that we work every day to deliver you high-performing paid ad campaigns.
Stellar Track Record
We've helped thousands of businesses drive sales revenue up through our expert pay-per-click management. With our New Orleans PPC services, you can be sure you're getting the best PPC strategies designed to convert. You can be the next business we help grow!
Dedicated Experts
Our New Orleans PPC experts work together to deliver you the best results. We assign you a specific PPC specialist to help keep our efforts on track, and we welcome your feedback in all forms. We take the time to know your needs and act on them in the soonest possible time.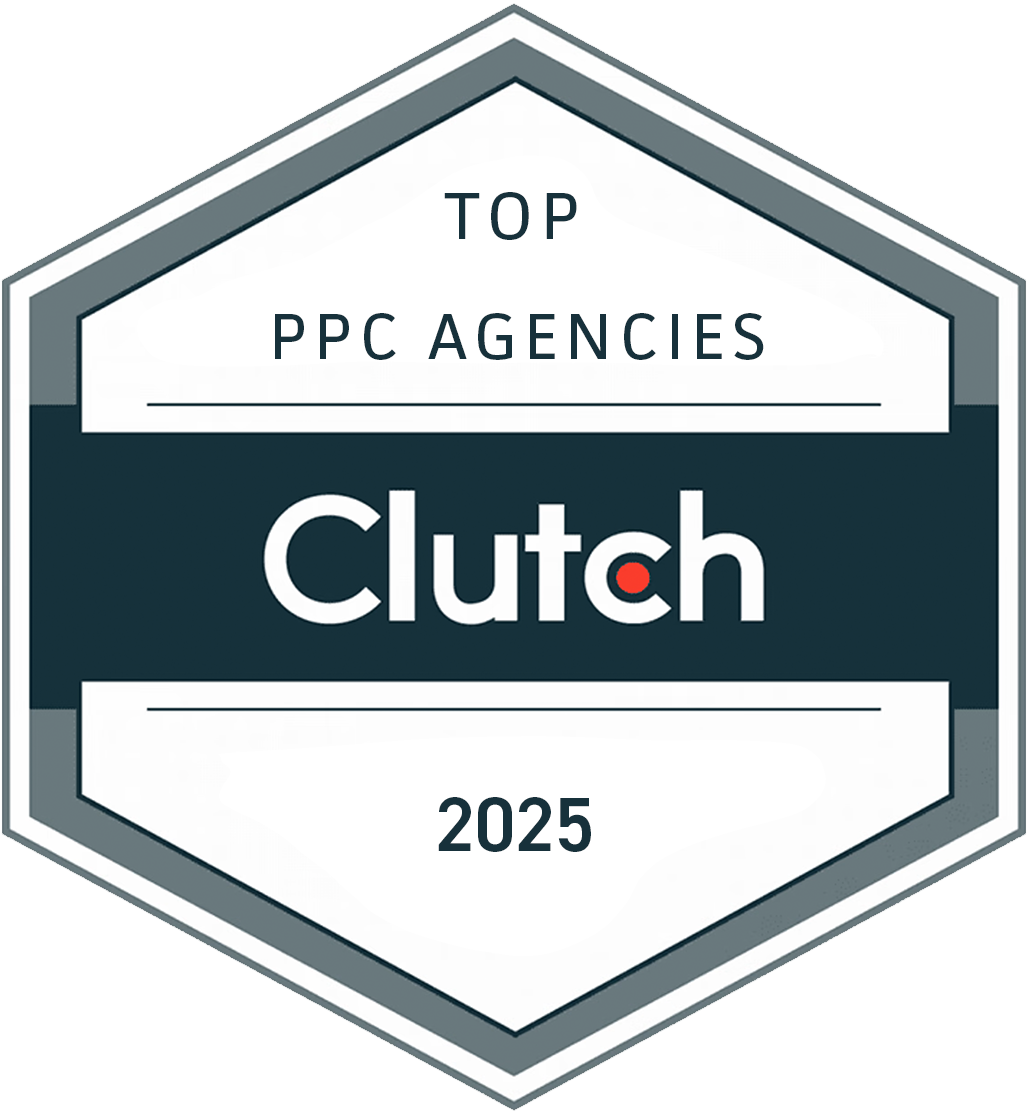 Thrive Named 2023 Top PPC Agency in New Orleans by Clutch
Clutch, a leading B2B market research and reviews company, named Thrive a 2023 top agency in New Orleans in the following categories:
Digital Marketing Agency
SEO Agency
PPC Agency
Social Media Agency
Web Design Agency
Agencies are chosen for this distinction based off of several factors, including overall market presence and, most importantly, client feedback. Thrive has a 5.0 rating on Clutch. Check out the reviews.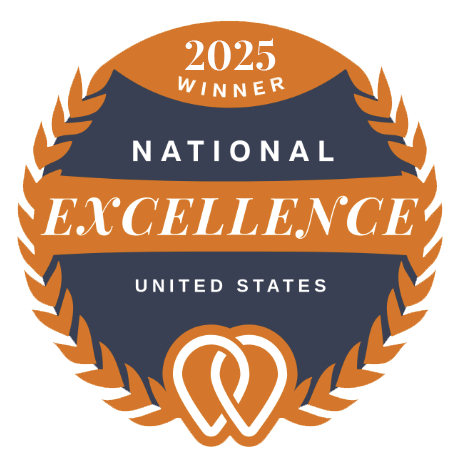 Thrive Named 2023 National Excellence Award Winner in New Orleans by UpCity
UpCity is an online marketplace that helps businesses find B2B service providers they can trust. UpCity's National Excellence Award winners are selected based on the UpCity Recommendability Rating, a proprietary algorithm that measures a provider's credibility, recommendability, and reputation based on digital signals.
"The strength of our marketplace is built on the credibility of truly excellent providers like Thrive Internet Marketing," said Dan Olson, CEO of UpCity. "We are pleased to honor Thrive with a National Excellence Award in New Orleans." 
Thrive has a 5.0 rating on UpCity. Check out the reviews.