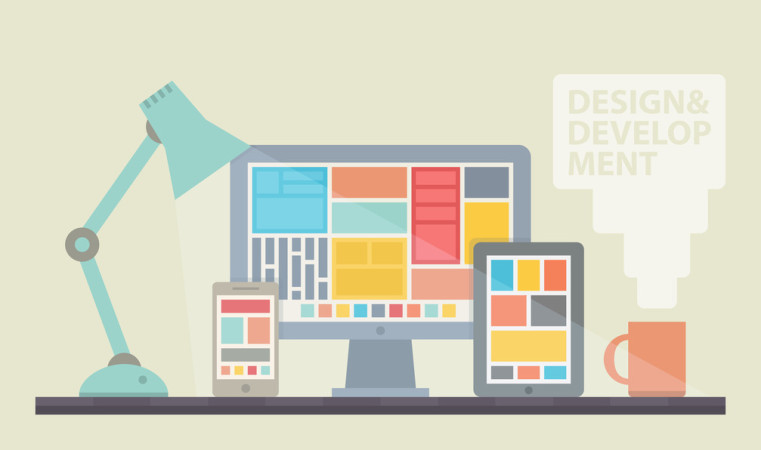 Nothing can hurt an online sale or lead like a website that forces potential customers to strain their eyes and zoom in with their fingers just to read its content. Now that mobile web surfing has surpassed fixed or desktop web surfing, users expect an easily accessible experience regardless of the device they're using. Only web designs that respond to any size device will receive Google's badge of mobile-friendliness that pushes them up in search rankings.
Our responsive web designs create a user-focused and search engine optimized experience for your target audience when they visit your site with any device.
What is responsive web design?
Responsive web design is simply a method of website development that creates a website that scales itself to any size screen. It allows visitors to easily access, navigate, and utilize your website across multiple web browsers, smart devices and computers. Have you noticed how this site fits its graphics and content comfortably on your smartphone or tablet? This is due to a specific style of coding that tells our site to adapt to any device that can access it.
Thrive's responsive web design
We mobilize and optimize your site for any smart device using:
Fluid grids: A flexible grid system that changes your website's width and margins to match visitors' mobile screens.
Fluid images: Coding that adjusts all your website's images to the size of any smart device so your images never look stretched or pixelated.
Media queries: CSS technology that rearranges your site's content to fit onto any smart device screen size. No content will be left out!
---
The era of mobile web surfing is here. Ready to get started on a mobile-friendly design?
Call us at 866.908.4748 with any questions