Flatley's Plumbing-27-9-2019
JOIN OVER 1,700
Subscribers who get fresh content to help their business weekly.
Flatley's Plumbing: Month over month, +5.61% increase in click traffic, +29% increase in CTR, +28.75% increase in conversions.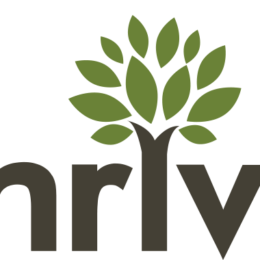 Thrive is comprised of an energetic team of Web professionals, with skills ranging from Web Design, to Online Marketing, to Content Writing, and covering a wide range of categories in between!