Alpine Materials-18-12-2019
JOIN OVER 1,700
Subscribers who get fresh content to help their business weekly.
Impression improvement for a landscape product client within the last 3 months compared to last year.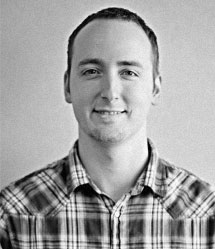 Aaron is a creative mind balanced with analytical problem solving. He enjoys the process of taking projects from concept to reality. He is a graduate of the University of Texas at Arlington with a degree in Visual Communications. When he's not working hard at the office, Aaron enjoys spending time with his daughter, wife and 2 dogs.