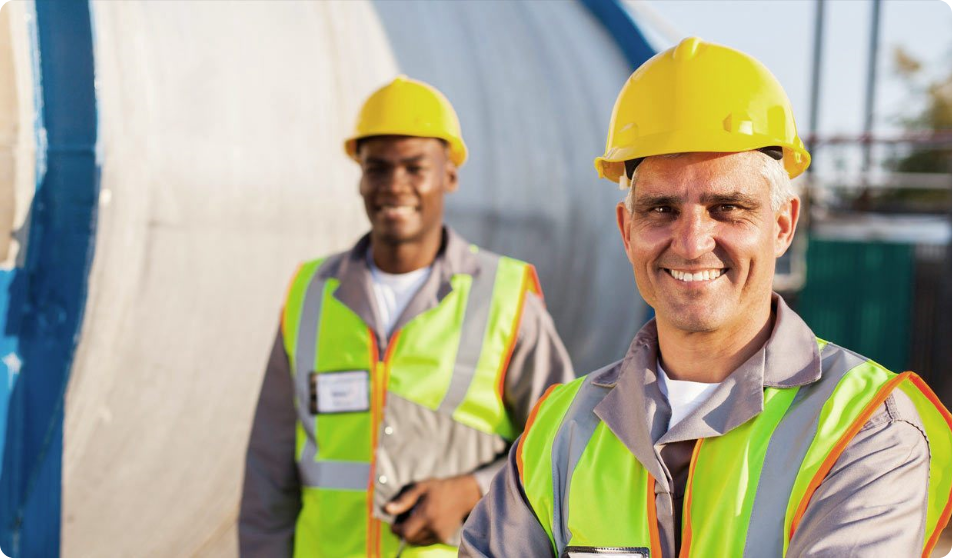 The Results
+
546
%
Conversion Rate (year-over-year)
Project Overview
In tracking the client's optimization success, Thrive has set key performance indicators (KPIs) for the campaign. We analyze the client's keyword rankings, total traffic and top completed goals.
Our SEO campaign has generated the following year-over-year results since its inception in 2017:
Organic Search: +51.13%
Conversion Rate: +546.08%
Organic SEO Traffic: +43.07%
Live Chat: +11,400%
Average Time on Page: +20.58%
Social media has generated the highest site traffic with a 1,175 percent increase in sessions, 1,070 percent of which is from new visitors. We've also seen the following paid search improvements in 2019:
Assignable Leads: +2,721
Google Ads Leads: +2,088
Total Leads: +2,970
YoY Spend Efficiency: +7.90%
Results also show a drastic decrease in unqualified leads, unassignable leads, cost per assignable lead and Google Ads cost-per-lead (CPL).
Overall, Thrive's digital marketing strategy has significantly ramped up the client's funded deals YoY. From 108 booked deals in 2016, we have generated a 41 percent increase in 2017, a 19.60 percent increase in 2018 and a 14.75 percent increase in 2019.
Project Overview
Business Factors is one of the leading factoring companies in the United States. The company offers several financing options for a variety of businesses, including contract financing, oil and gas financing, payroll funding, technology and freight factoring. Business Factors serves more than 25 locations in North America.
The client partnered with Thrive to generate significant gains in funded/booked deals year-over-year (YoY). Since the search engine optimization (SEO) and pay-per-click (PPC) campaigns launch in 2017, Thrive has helped the company boost its funded deals YoY, with a 14.75 percent increase in 2019.
Executing The Strategy
THE CHALLENGE
After a down year in 2016, Business Factors reached out to Thrive to help with its digital marketing strategy. During the initial site audit, our SEO team found significant site issues that required immediate action. These included:
250 duplicate title tags
11 broken internal links
43 missing meta descriptions
696 URLs producing a 404 error code
104 meta descriptions that were too long
139 location data errors
250 pages with duplicate H1 headings
The initial goal was to fix these high-priority issues. Once these were addressed, Thrive's online marketing strategy revolved around improving the client's ranking and visibility for top targeted keywords, boosting site traffic and, ultimately, increasing conversions.
THE SOLUTION
After a thorough site audit and analysis, we found plenty of opportunities for on-page and paid search optimizations. Initially, Thrive's on-page optimization strategy covered:
Meta description audit and changes
Google My Business (GMB) listing
Deep page title audit and adjustments
Weekly keyword rankings review
Factoring directory GEO content strategy for states
We also implemented pay-per-click marketing tactics to supplement the organic lead generation. Our PPC optimization strategy included:
In-depth account analysis
Building new landing pages
Reviewing landing pages and organic conversions
Budget pacing review and adjustments
Thrive has also set up and optimized the client's local business listings in the top 67 business info and review sites. These include Yelp, Google+, Insider Pages and MapQuest.
Since this is an on-going campaign, we will continue to claim, optimize and monitor listings and reviews on these relevant review sites. Our team also makes necessary updates as the SEO budget time allows. Doing so helps us maintain a high ranking in search results.
Launch Project →
Back To Case Studies